Russia thwarts Daesh terror attack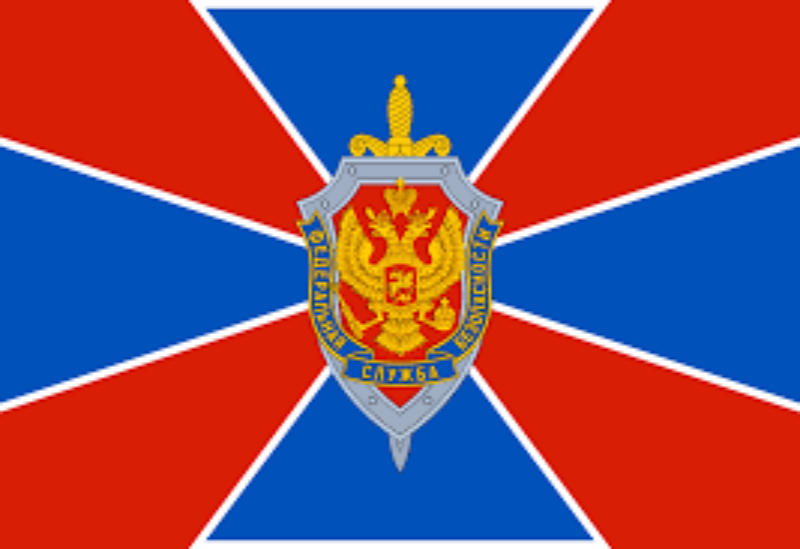 The Russian Federal Security Service, FSB, foiled a planned Daesh terror attack on a fuel and energy facility in Tver region, state agency TASS reported.
A purported Daesh member resisted detention and was killed during a security operation, TASS quoted FSB.
The criminal put up armed resistance when detained and was neutralized in retaliatory fire by special units of the Russian FSB, security agents and civilians were not injured," the FSB added.
The individual had a Russian passport but was originally from central Asia, Russian state agency RIA added.