Russian businessman sought by U.S. is pawn in political game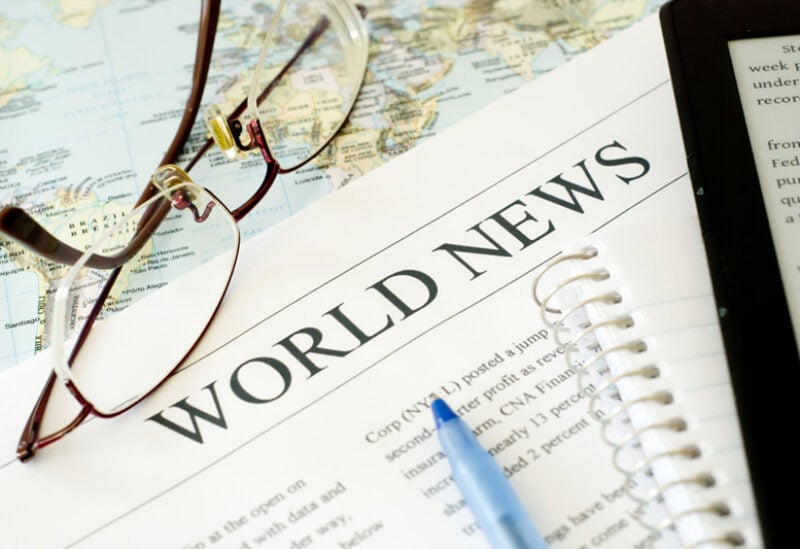 According to his lawyer, a Kremlin-linked Russian businessman resisting extradition to the United States from Switzerland is the target of a US political campaign aimed at catching him on false insider trading accusations.
On March 21, police seized Vladislav Klyushin, whose Russian company provides media surveillance and cyber-security services to clients including the Russian presidency and government, according to the Swiss Justice Ministry.
Attorney Oliver Ciric told Reuters that Klyushin was on a family ski holiday to Zermatt at the time, and questioned how US agents could have known about his private travel arrangements.
Ciric said his client vehemently refuted charges made in a Massachusetts court that he benefitted himself by having access to secret information about publicly traded corporations in the United States.
"We believe that the United States' request for indictment and extradition is deceptive, and that the actual cause for his arrest and extradition to the United States is related to the nature of his job and relationships within the Russian government," he said.
This gave him access to "certain security information related to the Russian government, which in our opinion (is) the reason for his arrest", Ciric said.
"We believe the US request for extradition and related indictment are only a pretext for extraditing Mr. Klyushin in connection with another politically motivated matter," he stated without going into detail.
In April, the US imposed a slew of penalties on Russia in retaliation for its alleged meddling in the 2016 US election, cyber hacking, bullying of Ukraine, and other nefarious activities.
The news that Switzerland had detained Klyushin broke two days before US President Joe Biden and Russian President Vladimir Putin met in Geneva on June 16.
Extradition requests are decided by the Swiss Justice Ministry, but they can be appealed to the Federal Criminal Court and the Federal Court, Switzerland's highest court.