Russian oligarchs' citizenship bids face scrutiny in Portugal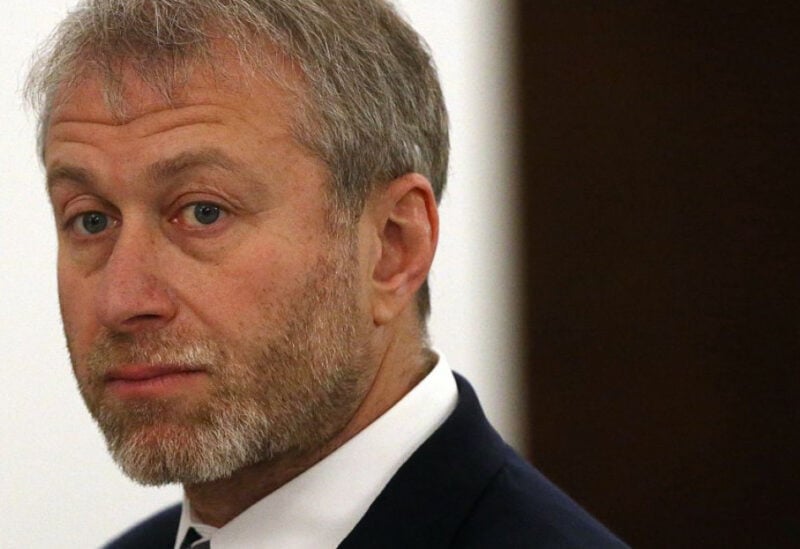 Portugal is reviewing the citizenship petitions of two Russian oligarchs, one of whom is sanctioned by the United States, the government announced late Friday, as a statute providing passports to descendants of Sephardic Jews comes under increasing scrutiny.
The latest high-profile Russians reported to have filed for citizenship under the Act are Russian-Israeli diamond tycoon Lev Leviev and Russian property developer God Nisanov.
Nisanov, who was sanctioned following Russia's invasion of Ukraine, was described as "one of the richest individuals in Europe and a close acquaintance of key Russian authorities" by US Secretary of State Antony Blinken last month.
The two men's citizenship petitions are "waiting examination," according to a statement from Portugal's Justice Ministry. Leviev and Nisanov's representatives did not immediately respond to calls for comment.