Russian parliament passes first vote on war economy measures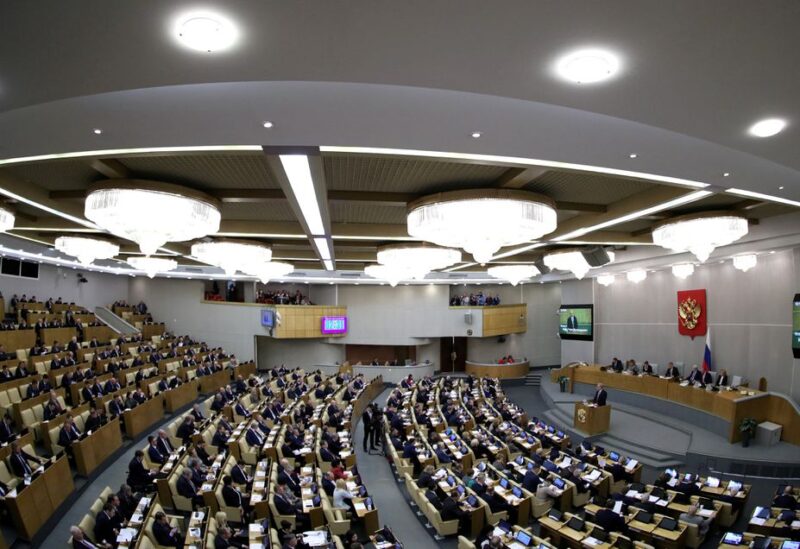 The Russian government will be allowed to compel firms to supply the military with commodities and force their workers to work overtime under two laws adopted in an initial vote in parliament on Tuesday to assist Moscow's conflict in Ukraine.
Nearly 19 weeks into the invasion, which it defines as a "special military operation," the actions practically put Russia on a war footing.
"The burden on the defense sector has grown dramatically. To ensure the supply of weapons and ammunition, the military-industrial complex and firms involved in cooperation chains must optimize their operations "Yuri Borisov, Deputy Prime Minister, stated.
Russia invaded Ukraine on February 24, but was repulsed in an early effort to take the capital, Kyiv, and has suffered huge casualties in personnel and equipment while making relatively slow progress in the country's east, where it completed the conquest of the Luhansk region on Sunday.