Russian President Vladimir Putin likely to attend G20 summit in India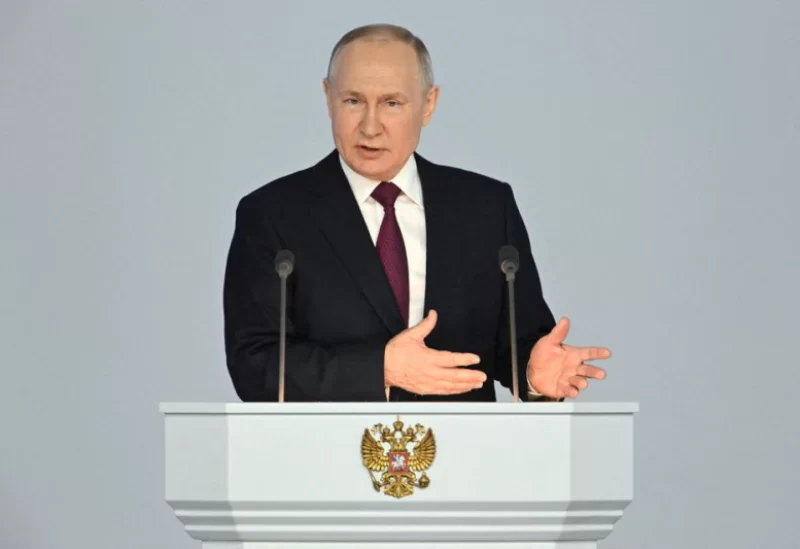 After failing to participate in the G20 event in Bali, Indonesia, last year, Russian President Vladimir Putin will most likely attend the G20 summit in September in India's capital New Delhi, Bloomberg has reported citing officials.
According to the reports, Kremlin is working to clear Putin's schedule to make it possible for the Russian president to participate in the gathering after he had to skip the last two.
Though no official confirmation has been issued in this regard, even though India has formally invited Putin and Kremlin has accepted it.
The report further mentions that Kremlin is gearing up for an annual economic forum in Vladivostok, which was scheduled to place for the eve of the September 9-10 summit.
But it was pushed to a week later to give Putin greater flexibility and open the possibility that senior officials from India and China might attend the forum, Bloomberg reported quoting sources said.
A year before that as well Putin did not attend the leaders' gathering in Rome as he was planning his invasion of Ukraine.
This comes days after the G20 foreign ministers meeting in New Delhi in early March saw bitter divisions over the Russia-Ukraine war.
India had wanted to focus on other issues affecting developing nations, but it said the differences over Ukraine "could not be reconciled".
"We tried, but the gap between the countries was too much," India's foreign minister S Jaishankar said.
On the sidelines of the meeting, US Secretary of State Antony Blinken met Lavrov for about 10 minutes and told him that the West would stand by Ukraine "for as long as it takes", a senior state department official said.
Blinken also pressed Russia to rejoin the New Start nuclear arms control treaty that it recently withdrew from and abide by the terms.