Russian warship violated Danish territorial waters in Baltic, Danish military reports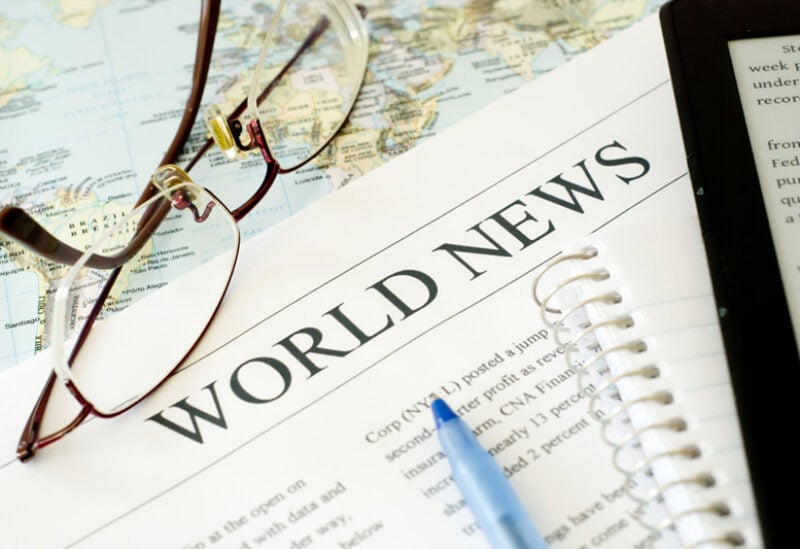 The Danish Armed Forces claimed a Russian cruiser repeatedly breached Danish territorial seas north of the Baltic Sea island of Bornholm, which was hosting a democracy festival attended by key parliamentarians and business leaders.
Denmark condemned the event as an unacceptably provocative move.
The Russian cruiser entered Danish seas without authority around 0030 GMT on Friday and again a few hours later, according to a statement from the armed forces. According to the report, the cruiser departed when radio communication was made with the Danish navy.
Senior government officials, including Kofod and Prime Minister Mette Frederiksen, attend the yearly celebration.
However, there was no imminent threat to the event or Bornholm, according to Danish defense minister Morten Bodskov, who cited the armed services.
Ukraine's military minister announced last month that the country had begun receiving Harpoon missiles from Denmark, citing cooperation among numerous nations.