Russia's air defence downs three missiles in Belgorod region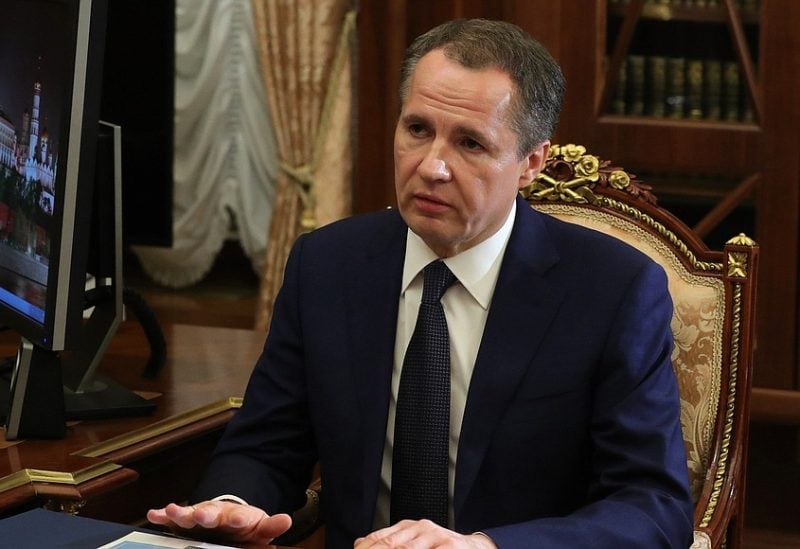 Three missiles were shot down by Russian forces on Monday, leaving at least one person injured in the southern Russian city of Belgorod, according to the governor of the district bordering Ukraine.
Nevertheless, the entire extent of the damage was not immediately known, the governor, Vyacheslav Gladkov, said on the messaging app Telegram. The falling debris had also brought down some electricity lines close to the town of Novy Oskol.
"It's known about one wounded, a man with shrapnel wounds to his hand," Gladkov said.
He did not say who he thought had fired the missiles but in the past he has accused Ukrainian forces on the other side of the nearby border of similar attacks.
Belgorod borders Ukraine's Kharkiv region and has repeatedly come under fire since the beginning of Russia's full-scale invasion of Ukraine a year ago.
Ukraine almost never publicly claims responsibility for attacks inside Russia and on Russian-controlled territory in Ukraine.