Russia's Black Sea fleet struggling with effective sea control, UK says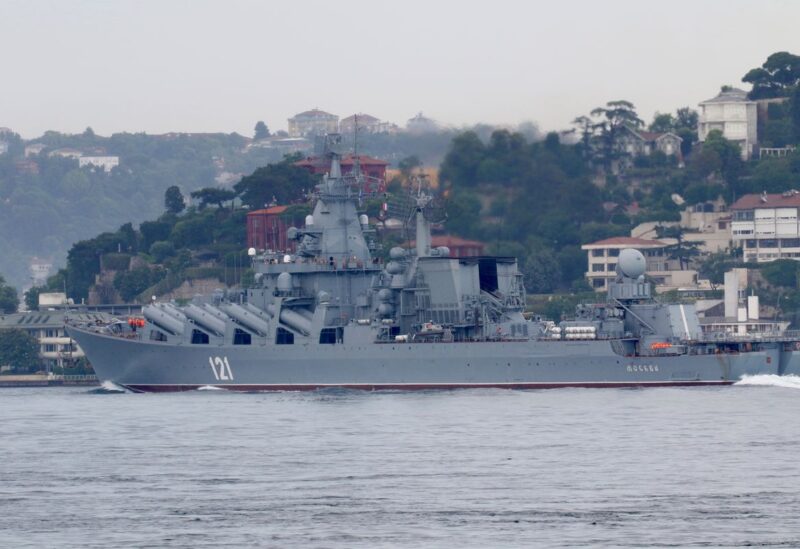 Britain claimed that Russia's Black Sea Fleet is now having trouble maintaining effective maritime law and order, with patrols typically restricted to the waters visible from the Crimean coast.
The Black Sea Fleet is still supporting ground offensives with long-range cruise missiles while maintaining a defensive stance, according to the British Defense Ministry's daily intelligence brief posted on Twitter.
The Black Fleet's currently limited effectiveness undermines Russia's overall invasion strategy, in part because the amphibious threat to Odesa has now been largely neutralised, the intelligence update added.