Russia's envoy in Indonesia says Putin plans to attend G20 summit in Jakarta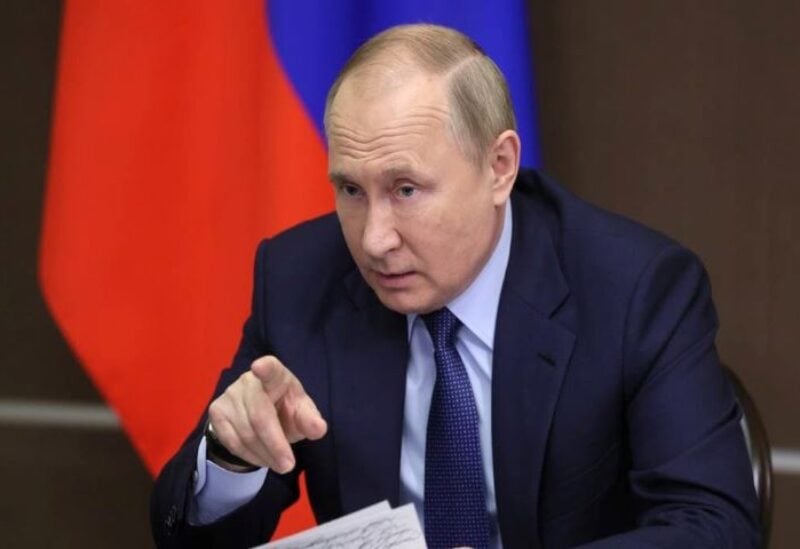 Russia's envoy in Jakarta said on Wednesday that Russian President Vladimir Putin plans to attend a G20 meeting held by Indonesia later this year, despite calls from certain members for the country to be expelled from the club.
"Not only the G20, but many organizations are attempting to expel Russia….the West's reaction is completely out of proportion," Ambassador Lyudmila Vorobieva said at a news conference on Wednesday.
Following Russia's invasion of Ukraine, the US and its Western allies are weighing whether to keep Russia in the Group of Twenty (G20) grouping of major economies, according to people familiar with the deliberations.