Russia's Medvedev says sanctions could be justification for war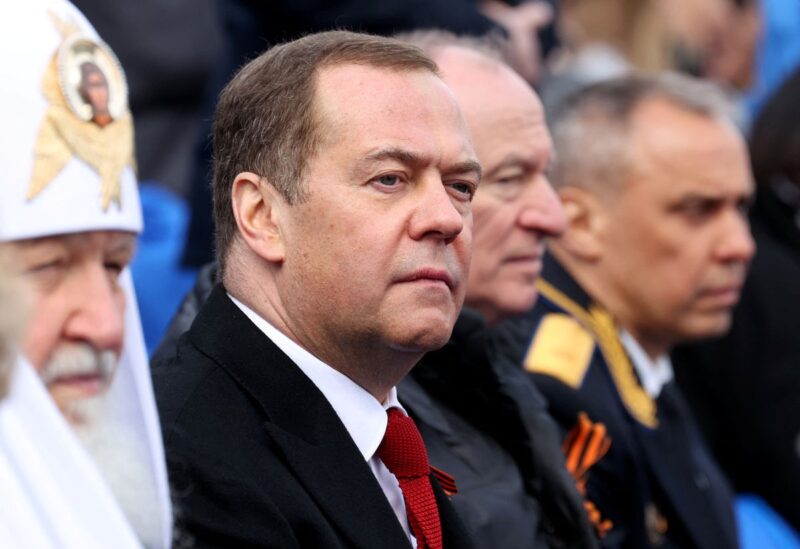 Dmitry Medvedev, Russia's Deputy Security Council Chairman, stated on Thursday that sanctions on Moscow might be seen as an act of aggression and a justification for war under some circumstances.
"I'd like to emphasize once more that such hostile measures can also qualify as an act of international aggression in certain circumstances. Even as a casus belli (war justification), "Medvedev added that Russia had the right to self-defense.
Former Russian President Dmitry Medvedev, formerly seen as a liberal, has emerged as one of the war's most militant supporters, delivering a series of blistering denunciations of the West.