Russia's Shoigu inspects Northern Fleet, warships sent to Arctic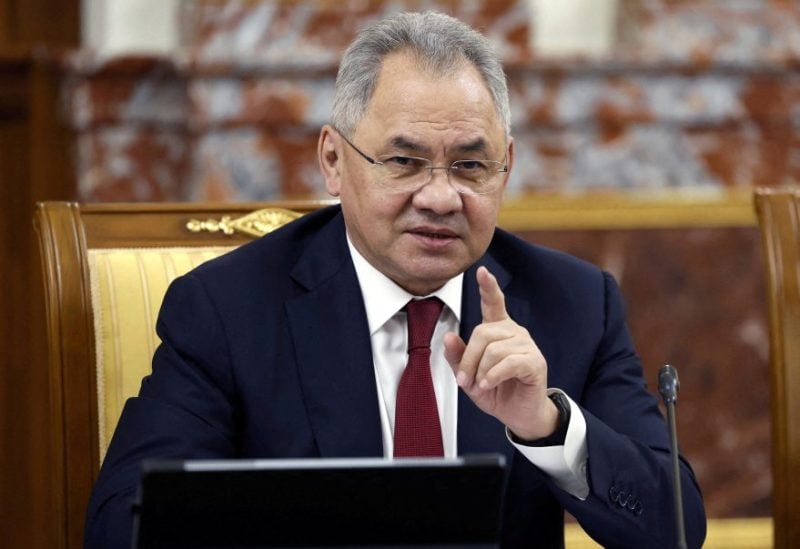 Sergei Shoigu, Russia's Defense Minister, reviewed remote Arctic garrisons of the Northern Fleet on Saturday, as a detachment of vessels was sent to the Arctic Ocean to execute responsibilities.
Shoigu examined military infrastructure as well as "readiness for actions to protect and defend critical facilities," according to the ministry's Telegram messaging app.
A detachment of warships, including the destroyer Vice-Admiral Kulakov, the landing ship Alexander Otrakovsky and the rescue tug Altai went to the Arctic, the ministry said.
It was not clear when Shoigu visited the fleet. It started military training on Friday aimed at working out actions to protect Russia's sovereignty in the waters of the Northern Sea Route, the fleet said.
As part of combat training, MiG-31 fighter-interceptors performed air defence, air reconnaissance and cover for troops and forces operating in the Arctic zone, the ministry said.