S. Korea invests $2.2 billion in new Egypt nuclear plant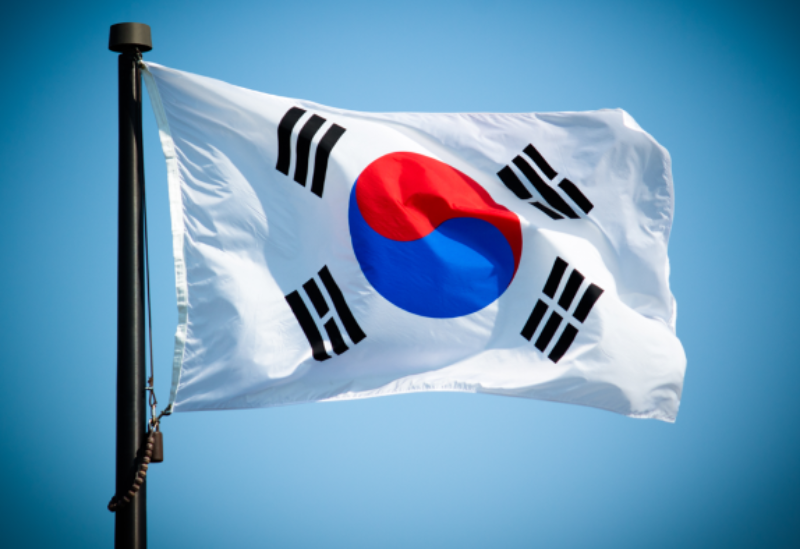 South Korea signed a $2.2 billion deal with Russia's state-owned Rosatom to provide buildings and components for a new Egyptian nuclear plant.
S. Korea Hydro & Nuclear Power Co. won a contract to supply buildings, equipment and materials for Egypt's El Dabaa project, according to a statement from South Korea's energy ministry, Bloomberg reported.
The state-owned Korean company, which was selected as the sole bidder for the portion of El Dabaa project in December 2021, will construct the main and auxiliary buildings and structures of the turbine islands for the units between 2023-2029.
South Korea's President Yoon Suk Yeol hailed the deal on his Facebook, describing it an illustration of the country's "excellent nuclear power technology."
"Nuclear energy does not only play an important role in meeting the increasing demand for electricity and achieving carbon neutrality but it also brings nations together," Rosatom Director for International Business Boris Arseev said at the signing ceremony.
"We at Rosatom strongly believe that nuclear cooperation must not stop in these turbulent times. On the contrary, it is of paramount importance to develop and expand it further benefitting our countries."
According to Bloomberg, Rosatom, a major global supplier in the nuclear industry, is one of the few big Russian state companies still not subject to sanctions imposed by the US and its allies over the Kremlin's invasion of Ukraine.