Satellite imagery, ship data indicates path of Russian vessel Kyiv says shipped "looted" grain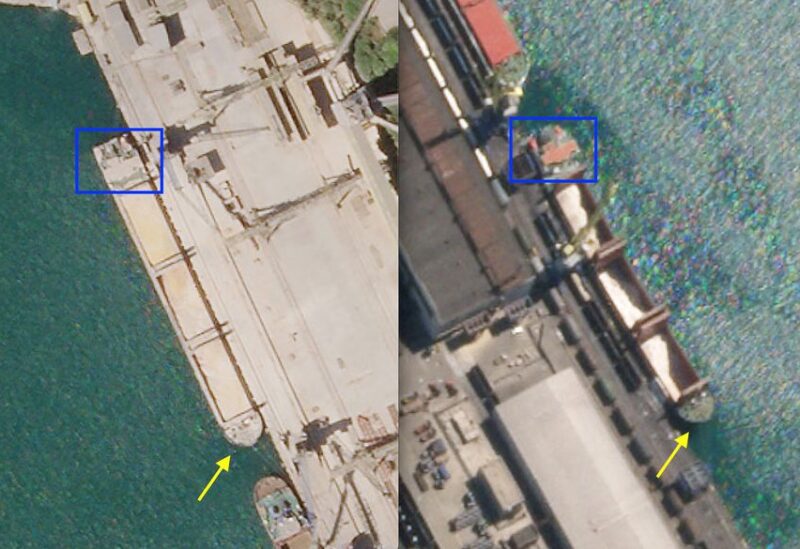 A Russian-flagged cargo ship carrying grain docked at the Turkish port of Izmir on the Aegean Sea late last month. According to papers given by an employee of the Russian firm that operates the ship, the SV Nikolay loaded the grain six days earlier on June 18 at Port Kavkaz in Russia.
According to a Reuters investigation of satellite imagery, ship tracking data, and open-source photographs and videos, the SV Nikolay originated in a different port. According to Reuters' examination of a satellite picture from June 18, the ship was stationed at Crimea's major grain facility, the Ukrainian peninsula annexed by Russia in 2014.
According to a Ukrainian official, the SV Nikolay is one of the vessels suspected of transporting "looted" grain. Moscow has denied taking food from Ukraine.