Satellite Photos Show Aftermath of Abu Dhabi Oil Site Attack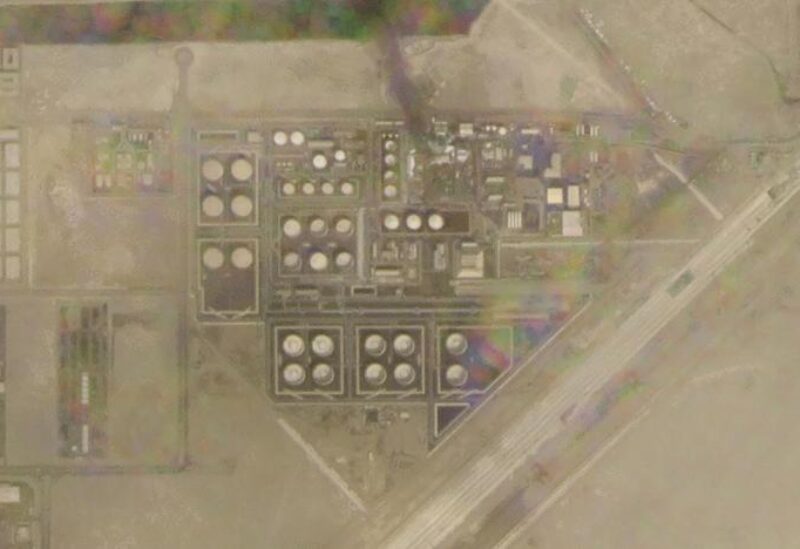 Satellite photos obtained by The Associated Press on Tuesday appear to show the aftermath of a fatal attack on an oil facility in the capital of the United Arab Emirates claimed by the Iran-backed Houthi militias in Yemen.
The images by Planet Labs PBC analyzed by the AP show smoke rising over an Abu Dhabi National Oil Co. fuel depot in the Mussafah neighborhood of Abu Dhabi after the attack. Another image taken shortly after appears to show scorch marks and white fire-suppressing foam deployed on the grounds of the depot.
The Abu Dhabi National Oil Co., known by the acronym ADNOC, is the state-owned energy firm.
"We are working closely with the relevant authorities to determine the exact cause and a detailed investigation has commenced," ADNOC said in an earlier statement.
The attack killed two Indian nationals and one Pakistani as three tankers at the site exploded, police said. Six people were also wounded at the facility, which is near Al-Dhafra Air Base, a massive Emirati installation also home to American and French forces. Another fire also struck Abu Dhabi International Airport.
Meanwhile Tuesday, the Saudi-led Arab coalition announced it had started a bombing campaign targeting Houthi sites in the capital of Sanaa. It said it also struck a drone operating base in Nabi Shuaib Mountain near Sanaa.
The incident comes as the Houthis face pressure and are suffering heavy losses. Yemeni government forces have pushed back the militias in key provinces. The Giants Brigades and government forces liberated the province of Shabwah earlier this month from the Houthis.