Satellite pictures show devastation at Russian air base in Crimea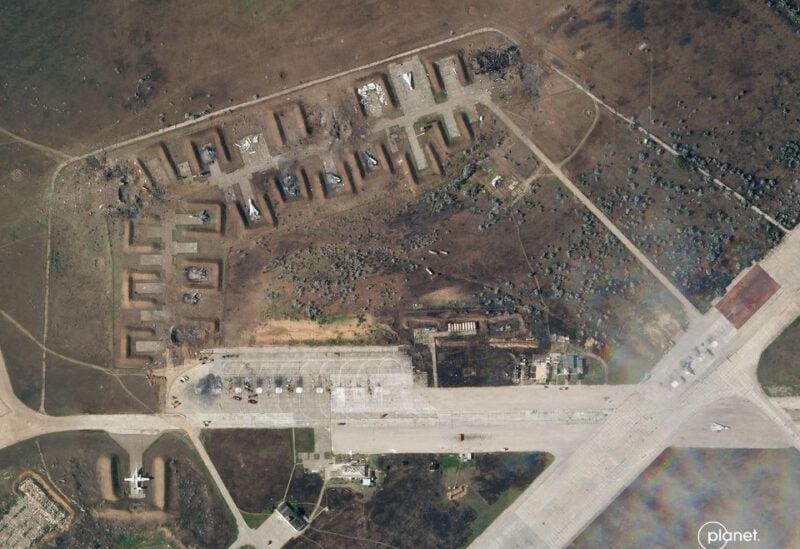 Satellite images published on Thursday revealed wreckage at a Russian air base in Crimea, which was targeted in an attack that suggested Kiev may have acquired new long-range strike capacity that might shift the direction of the war.
Planet Labs, an independent satellite company, provided images of three nearly similar holes where buildings at Russia's Saki air base had been struck with great accuracy. The facility, located on Crimea's southwest coast, had sustained substantial fire damage, with the burnt-out husks of at least eight wrecked jets evident.
Russia has denied that any aircraft were destroyed and claims that the explosions witnessed at the facility on Tuesday were unintentional.
Ukraine has not officially claimed credit for the strike or provided details on how it was carried out.
Western military experts said the scale of the damage and the apparent precision of the strike suggested a powerful new capability with potentially important implications.
Russia, which seized and annexed Crimea in 2014, uses the peninsula as the base for its Black Sea fleet and as the main supply route for its invasion forces occupying southern Ukraine, where Kyiv is planning a counter-offensive in coming weeks.