Saudi Arabia consulate requests probe results in death of two citizens in Australia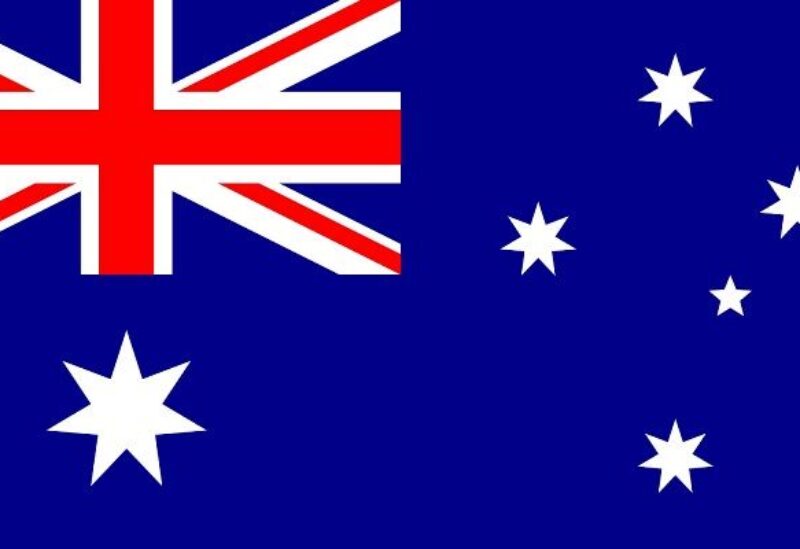 The consulate of Saudi Arabia in Sydney said on Wednesday that it was following up with Australian authorities on the deaths of two Saudi women.
Australia's Department of Foreign Affairs and Trade and local police in Sydney informed the consulate that the two women were found dead in their Sydney apartment, the consulate said in a statement.
The consulate immediately communicated with the relevant Australian authorities and requested that they inform them of the results of the investigation as soon as possible.
"The consulate will continue to follow up on the case with Australia's relevant departments," it added in the statement, while also extending its deepest condolences to the families of the deceased.