Saudi Arabia: Hezbollah's Activities Threaten Arab National Security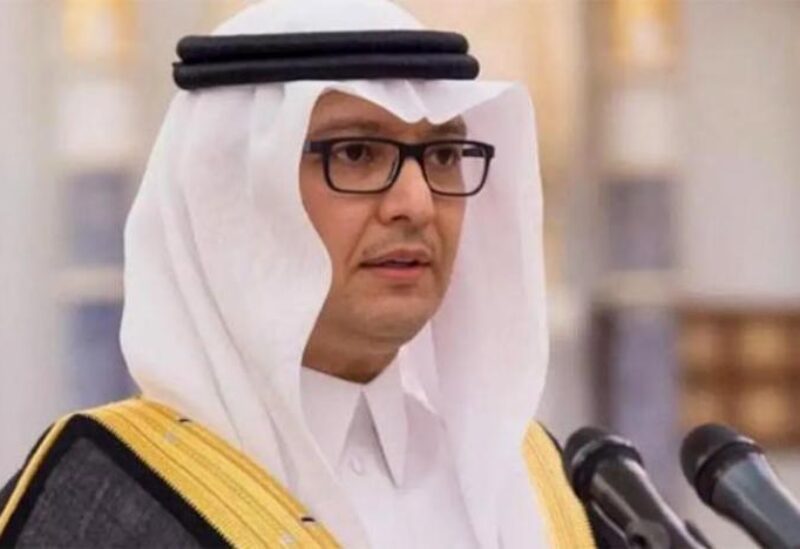 Saudi Arabia's ambassador to Beirut accused Hezbollah on Thursday of adopting a regional military behavior that threatens Arab national security.
"Riyadh hopes that the political parties will give priority to the supreme interest of Lebanon… and end Hezbollah's terrorist hegemony over every aspect of the state," ambassador Waleed Bukhari said in a statement to Agence France Presse.
"Hezbollah's terrorist activities and regional military behavior threaten Arab national security," he added.
Later, Bukhari said that ties between Beirut and Riyadh were "too deep" to be impacted by irresponsible comments such as the ones made by Hezbollah leader Hassan Nasrallah.
Bukhari also called on the government in Lebanon to stop activities that affect the Kingdom and its neighboring Gulf countries.