Saudi Arabia implements issuing and renewing residence permits quarterly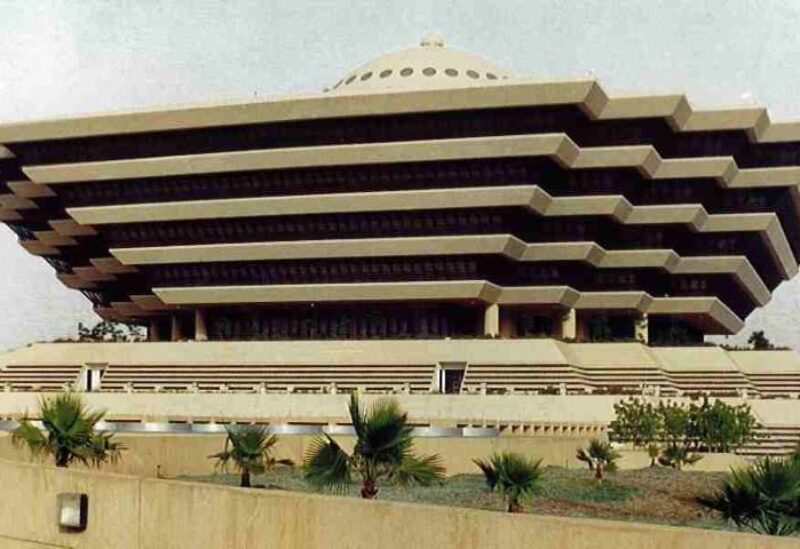 According to the official Saudi Press Agency (SPA), Saudi Arabia's Ministry of Interior, represented by the General Directorate of Passports, and the Ministries of Human Resources and Social Development, have begun implementing a quarterly service of issuing and renewing residence permits, or iqama.
The implementation is in collaboration with the Saudi Data and Artificial Intelligence Authority (SDAIA) and a Cabinet decision approved by the Kingdom's Cabinet to allow the issuance of residence permits related to work permits and their renewal on a quarterly basis, or every three months at the very least, except for domestic workers.
According to SPA, the new mechanism will allow employers to renew residence permits, work permits, and financial compensation for three, six, nine, and twelve months.
According to Saudi Arabia's General Directorate of Passports, this service is available through the Absher Business and Muqeem platforms.