Saudi Arabia lifts ban on children under 12 in entertainment events, activities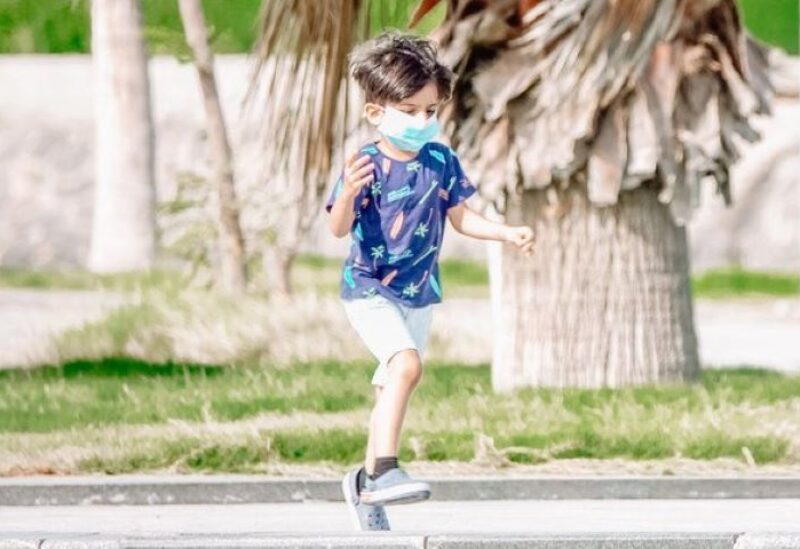 The Saudi General Entertainment Authority (GEA) said children under the age of 12 in Saudi Arabia are not required to receive COVID-19 vaccines and can now attend entertainment events and activities in open spaces.
Children must be accompanied by an inoculated adult who does not have flu-like symptoms (including a fever, cough, runny nose), in order to be allowed into outdoor recreational events. The health status of the adult on the Tawakkalna application must be "not infected" and display that he has "not come into contact with an infected person" sign, the GEA said on Tuesday.
Social distancing measures must be enforced at all times, the GEA added.
The capacity at such events must not exceed 40 percent in order to avoid infection since the children would not have been inoculated against the coronavirus, according to the GEA.
Children under 12 will still be banned  from entering events and activities held in closed spaces, and entry will be limited to vaccinated people only, according to the GEA.