Saudi Arabia logs 1,274 new COVID-19 cases, 15 deaths in 24 hours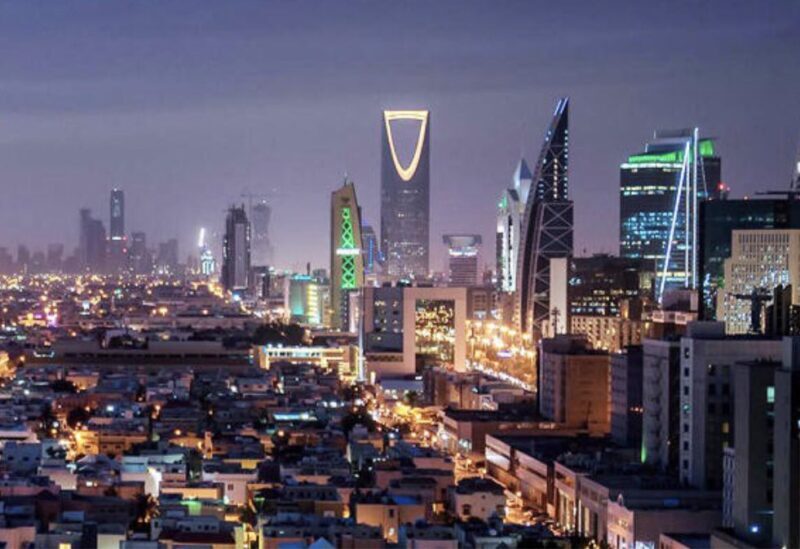 Saudi Arabia recorded 1,274 new COVID-19 infections, 1,028 recoveries and 15 deaths in 24 hours, the Kingdom's health ministry reported on Wednesday.
Most of the cases were recorded in Mecca and Riyadh, accounting for 437 and 277 cases respectively.
Saudi's death toll now sits at 7,503 while total recoveries increased to 443,810. Total diagnosed cases since the beginning of the outbreak mounted to 461,242.
There are currently 9,928 active cases within the Kingdom, 1,565 of which are critical.
Wednesday's numbers indicated a slight increase from Tuesdays 1,261 cases.
Saudi has administered over 15 million vaccine shots so far, according to the health ministry.