Saudi Arabia looks forward to welcoming Secretary Blinken in near future: Foreign ministry official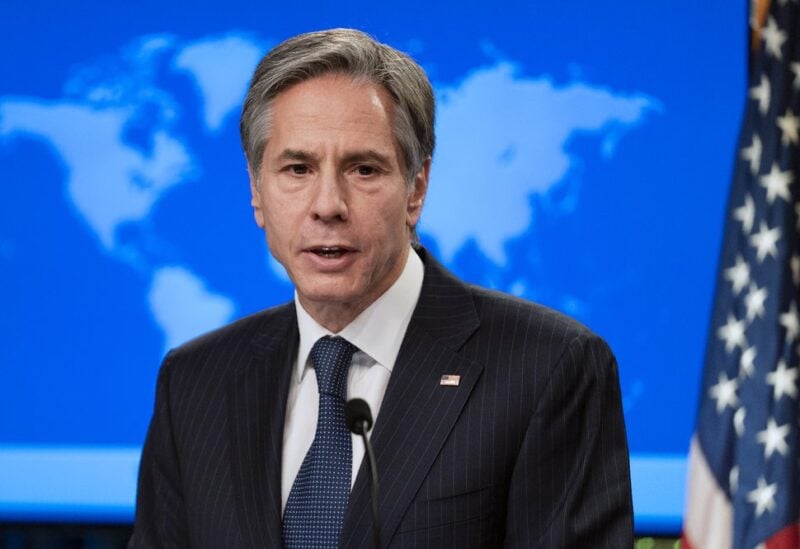 Saudi Arabia is looking forward to receiving US Secretary of State Antony Blinken "in the near future" to continue "good" negotiations, a foreign ministry spokesman said on Friday.
"Saudi Arabia and the United States are cooperating very well at all levels of government to pursue shared security and economic goals… On a technical level, Saudi and US authorities are in daily contact," the official continued.
However, no date has been set for a possible meeting in Riyadh.
Saudi Arabia's Foreign Minister Prince Faisal bin Farhan met with Blinken at the State Department in October last year.