Saudi Arabia makes COVID-19 booster shot available three months after second dose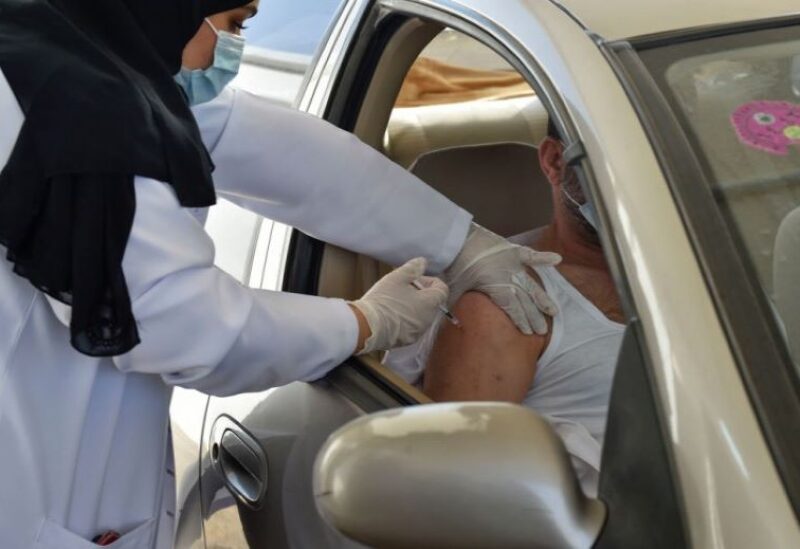 Individuals in Saudi Arabia can now receive the third dosage, or booster injection, of the COVID-19 vaccination three months after receiving the second dose, according to the country's Ministry of Health.
Saudi Arabia's Public Health Authority (Weqaya) warned citizens and residents this week to avoid "unnecessary" travel outside the nation in the face of mounting COVID-19 infections and the new omicron strain.
"Weqaya has advised avoiding unnecessary travel outside the Kingdom of Saudi Arabia, particularly to high-risk countries, given the significant increase in the number of COVID-19 cases, the emergence of the [omicron variant], and the virus's accelerated rapid spread in many countries," according to the official Saudi Press Agency (SPA).
According to the Saudi Press Agency, from February 1, 2022, everyone in Saudi Arabia will be required to acquire a booster vaccine injection against COVID-19 in order to attend events and utilize public transportation (SPA).