Saudi Arabia ranked 7th in global entrepreneurship index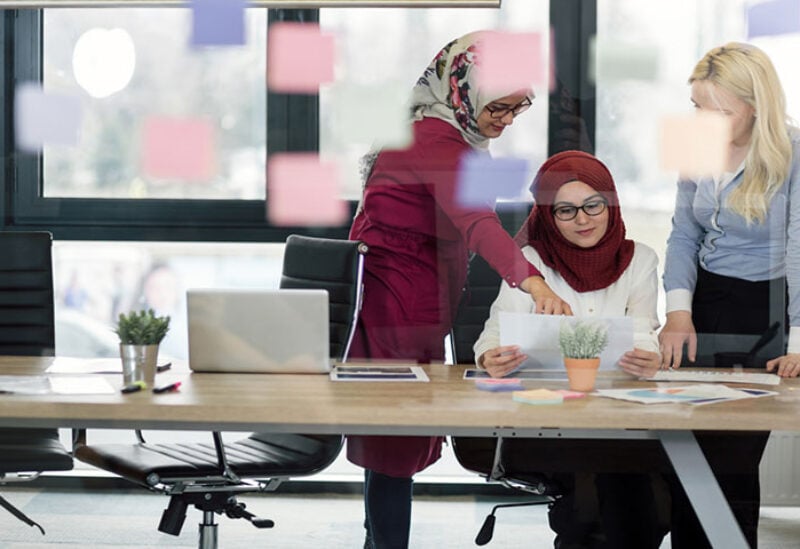 Saudi Arabia has soared ten places in a global entrepreneurship index as the Kingdom looks to encourage startups, according to the Global Entrepreneurship Monitor report 2020/2021.
It reached 7th place overall by the end of last year, which noted that the Kingdom ranked 41st in 2018,.
Saudi Arabia has witnessed significant progress in encouraging new businesses to take flight over the last three years.
The Entrepreneurial Status Index is mainly based on measuring countries' average results across 12 main measures of entrepreneurship.
The Saudi economy is undergoing massive economic reforms, led by the transformation strategy Saudi Vision 2030.
A big part of that plan focuses on boosting the Kingdom's startup ecosystem with supportive regulatory frameworks and local venture funds.
It has led to a flurry of new startups emerging in recent years, some of which have been featured by Arab News.
These include Mine Bags, which allows people to change the look of items by switching between different brooches and straps, and Vegan Street — the Jeddah restaurant started by three young Saudis, which was the first Saudi restaurant to be approved by BeVeg, the world's leading vegan certification company.