Saudi Arabia Renews Condemnation of Terrorist Attack against Iraqi PM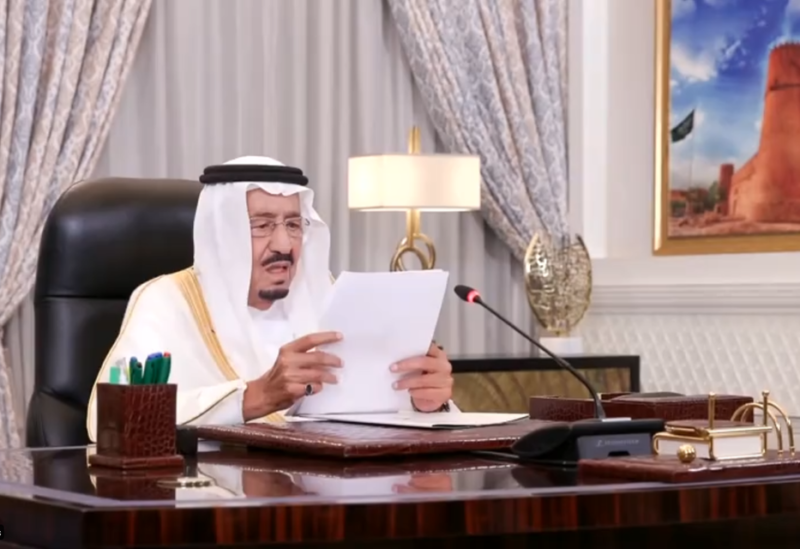 The Saudi government reiterated on Tuesday the Kingdom's condemnation of the terrorist attack that targeted Iraqi Prime Minister Mustafa al-Kadhimi on Sunday.
Custodian of the Two Holy Mosques King Salman bin Abdulaziz chaired the cabinet meeting that was held virtually amid the ongoing coronavirus pandemic.
The Kingdom underscores its support to Iraq's government and people as they aim to achieve their country's security and stability, added the government.
The ministers congratulated King Salman on the seventh anniversary of his ascension to the throne, highlighting the prosperity and comprehensive development during his reign in line with Vision 2030.
The Kingdom has made strides in achieving the programs of the vision in the five years since its launch. The vision aims to achieve prosperity and a better future so that the Kingdom can enjoy a leading economy and consolidate its pivotal regional and international role.
The cabinet reviewed the various talks and meetings held between Saudi officials and world leaders as part of efforts to consolidate bonds of friendship and cooperation. It also reviewed the latest regional and international developments.
On the pandemic, the ministers hailed vaccination efforts that have now covered 70 percent of society. They praised the awareness of members of society and their commitment to preventive measures.