Saudi Arabia starts phase 2 of Aden International Airport rebuild project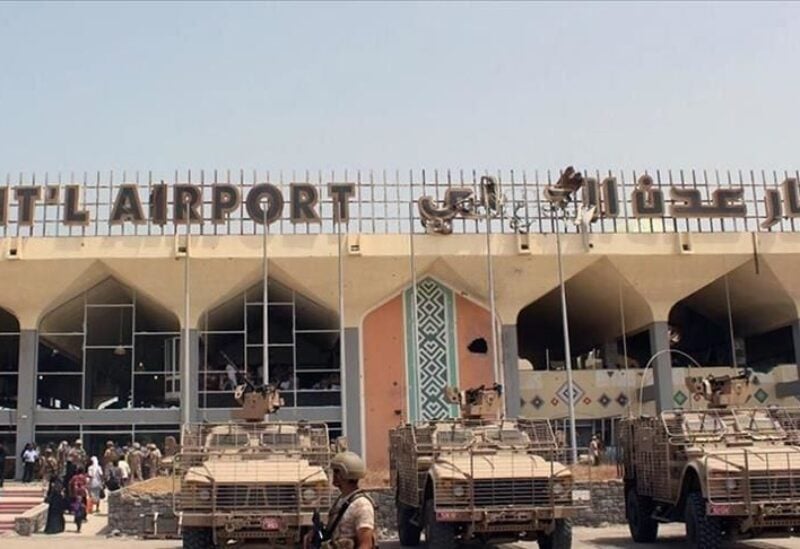 The second phase of the Saudi Development and Reconstruction Program for Yemen's effort to restore and reconstruct Aden International Airport has begun.
Repairs to the runway, passenger terminal building, and cargo area, as well as energy efficiency modifications, are part of the project.
The project's goal with the expansion of Aden International Airport is to increase transportation infrastructure, social connections, and the quality of services for travelers and airlines.
In total, 204 development projects and initiatives have been undertaken by the Saudi program across Yemen's governorates. Projects have focused on critical areas such as health, energy, transportation, water, education, agriculture, and fisheries.