Saudi Arabia Submits Bid to Host 2029 Asian Winter Games in NEOM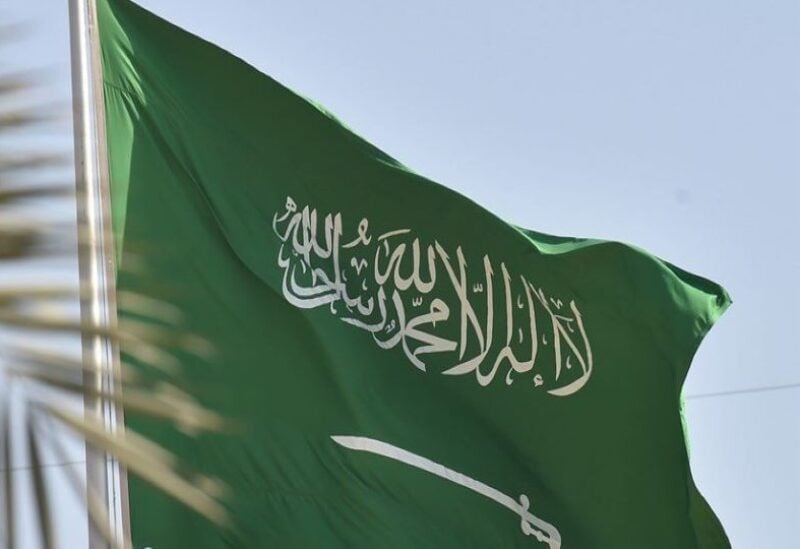 The Saudi Olympic and Paralympic Committee officially submitted a letter of interest to the Olympic Council of Asia (OCA) to host the 10th Asian Winter Games (AWG) in TROJENA, NEOM's global destination for mountain tourism.
The letter included a brief of the Kingdom's ambitious Vision 2030, which will support TROJENA to host one of the most significant sporting events in Asia.
Prince Abdulaziz bin Turki Al-Faisal, President of SOPC, said: "The generous, unprecedented and visionary support of our wise leadership has attracted the most exciting sporting events to the heart of the Kingdom of Saudi Arabia."
"The request to host the AWG underscores the geographic environmental diversity and natural wealth that the Kingdom enjoys and is willing to share with our wider Asian Olympic family," he added.
"We are very excited to welcome all Winter Sports enthusiasts in 2029, to celebrate an incomparable experience in TROJENA," he stressed.
TROJENA is part of NEOM's strategy to help support and develop the tourism sector in the region. Currently taking shape in the mountains of northwest Saudi Arabia, TROJENA will feature unique and innovative architecture in a place where the captivating landscapes will coexist in harmony with the tourist sites. It will offer an experience unlike anything else in the world, including the Gulf region's first outdoor skiing.
The Executive Office of the Olympic Council of Asia, meanwhile, will meet in Cambodia in October before the convening of the General Assembly of the Olympic Council of Asia, the supreme body for approving hosting rights for the AWG.