Saudi Arabia to host 1st ministerial meeting of OIC's anti-corruption law enforcement agencies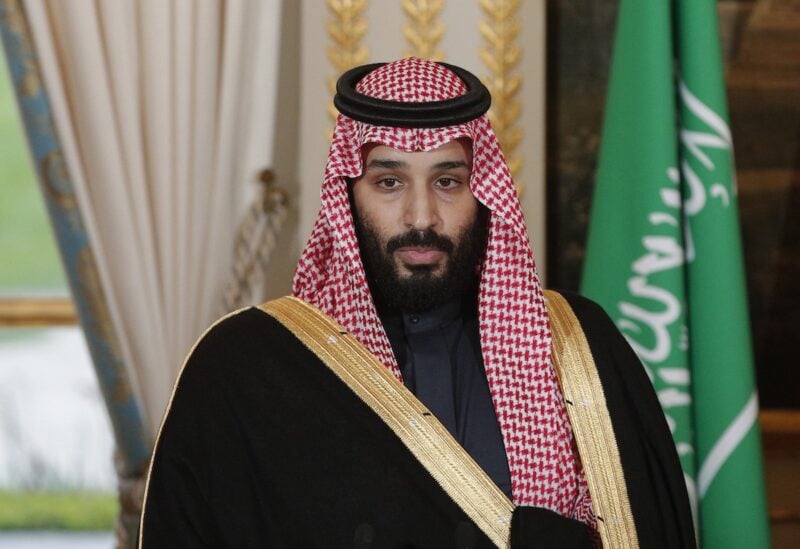 Saudi Arabia, represented by the Oversight and Anti-Corruption Authority, will host the First Ministerial Meeting of Anti-Corruption Law Enforcement Agencies in the Member States of the Organization of Islamic Cooperation (OIC) on December 20 and 21.
The meeting, which will be held in Jeddah under the patronage of Prince Mohammed bin Salman bin Abdulaziz Al Saud, Crown Prince and Prime Minister, is set to discuss the approval of the Makkah Al-Mukarramah Convention.
Ministers, along with heads and representatives of anti-corruption law enforcement agencies in the member states of the OIC, will participate in the meeting, in addition to several international organizations, including the United Nations Office on Drugs and Crime (UNODC), the International Criminal Police Organization (INTERPOL) and the Egmont Group of Financial Intelligence Units.
A number of experts on protecting integrity and combating corruption from the Kingdom and abroad are also set to attend.