Saudi Arabia urges its citizens in Ukraine to contact embassy as soon as possible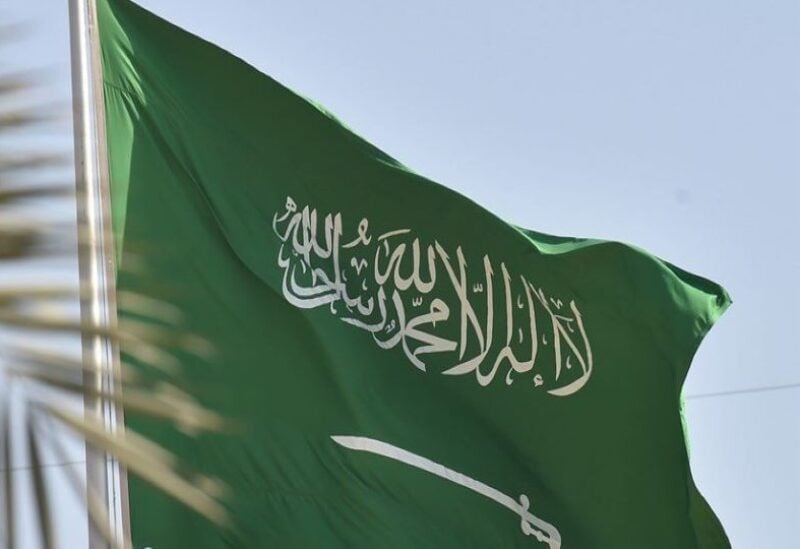 As tensions rose following Russia's invasion, Saudi Arabia asked its people in Ukraine to contact the embassy in Kyiv as soon as possible, according to the Ministry of Foreign Affairs.
"In light of recent events in Ukraine, the Kingdom's embassy in Ukraine requests that any citizens present in Ukraine who have not communicated with the embassy during the previous evacuation period to do so as soon as possible," the ministry stated.
After President Vladimir Putin ordered a "special military operation" in the east, Russian forces launched missiles at multiple Ukrainian cities and deployed troops on the country's shore on Thursday.
International censure and threats of more penalties were issued in response to Russia's actions against Ukraine.
NATO launched its "defense preparations" for ally countries earlier on Thursday.