Saudi Arabia's Covid tracking app now available for workers with expired visas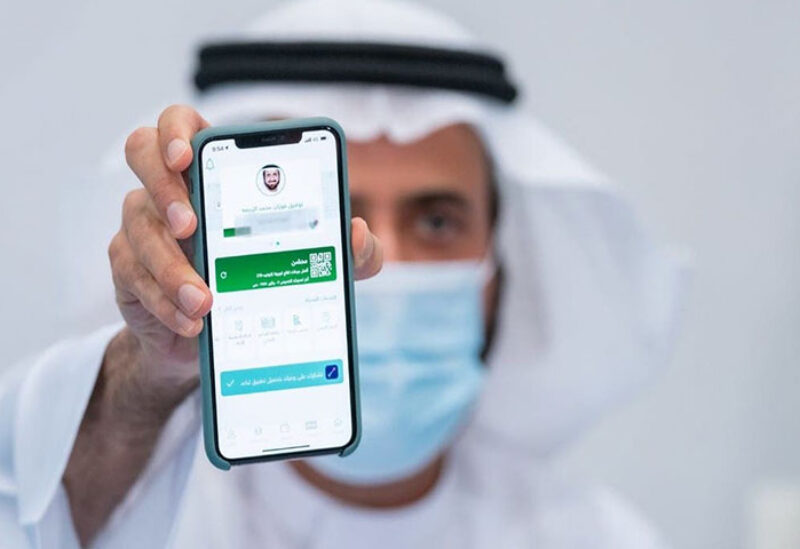 Saudi Arabia has updated its coronavirus tracking app 'Tawakkalna' to make it available for those who overstayed their visas and breached residency rule.
The app was updated on Saturday in an attempt to intensify the battle against the coronavirus, which has killed more than 6,600 people in the kingdom.
The app will "include all citizens and residents, even those who violate residency and work regulations", the Saudi Press Agency reported.
Users will now be able to register just by providing their mobile number, without giving ID details.
More than 17 million people have used the app, designed to track contacts with coronavirus cases and give movement permits, since it was introduced in May last year, the agency said.
Users can self-declare symptoms and summon an ambulance through the app, which now also shows the user's vaccination status.
Some hotels, malls and restaurants have made use of the app mandatory for entry. A surge in downloads in February led to technical problems and even those who had the app could not access some public places.
The updates come as the kingdom prepares for Ramadan. Coronavirus cases are on the rise again after dipping to a low of fewer than 100 per day in January. On Saturday the country registered 382 new infections.