Saudi Arabia's Crown Prince meets Russian special envoy for Syrian settlement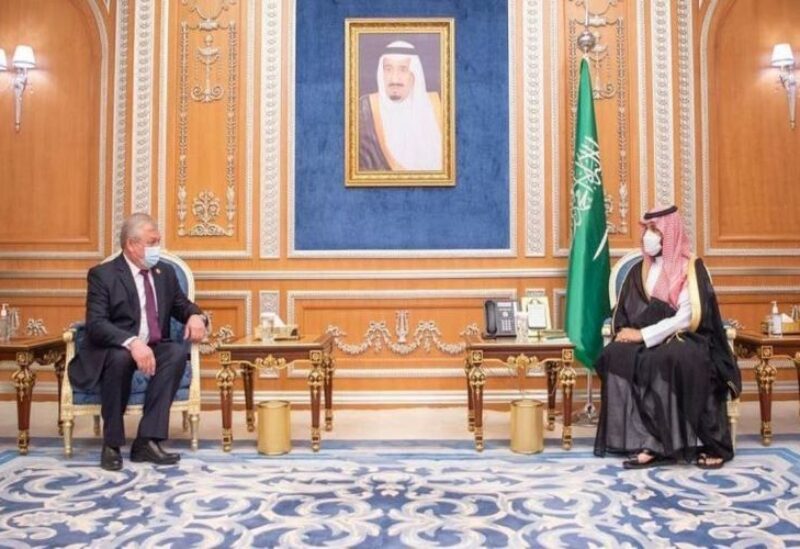 Saudi Crown Prince Mohammed bin Salman met with Russian Special Envoy for Syrian Settlement Alexander Lavrentiev on Thursday, according to the official Saudi Press Agency (SPA).
According to SPA, the two discussed the recent events in Syria as well as bilateral relations between the two nations.
"The Russian envoy sent [Russian] President Vladimir Putin's welcomes to His Royal Highness Prince Mohammed bin Salman, Crown Prince, Deputy Prime Minister, and Minister of Defense, while [the Crown Prince] communicated his greetings to [Putin]," according to SPA.
Dr. Musaed bin Muhammad al-Aiban, Minister of State, Cabinet Member, and National Security Adviser, and Chief of General Intelligence Khalid bin Ali al-Humaidan attended the meeting.
According to SPA, the meeting was attended by Ambassador Alexander Kinshak, envoy of the Russian Minister of Foreign Affairs and Director of the Middle East and North Africa Department.