Saudi Arabia's KSrelief concludes medical campaign for children in Tanzania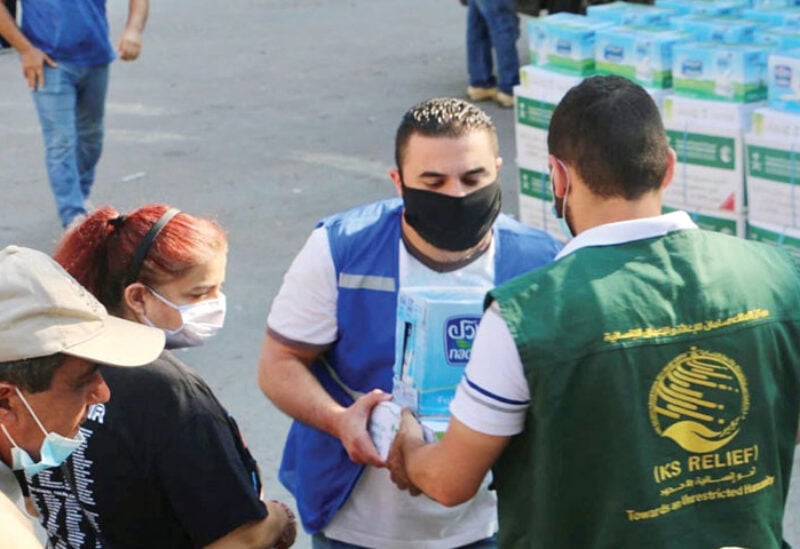 The King Salman Humanitarian Aid and Relief Center (KSrelief) of Saudi Arabia completed a volunteer medical campaign for children's open-heart surgery in Tanzania on Saturday, according to the official Saudi Press Agency (SPA).
According to the press agency, KSrelief's medical team assessed 60 youngsters and performed 34 successful open-heart procedures with the help of 25 male and female volunteers.
According to SPA, the facility also organized training courses to increase the capability of medical professionals, which benefited 50 people.
"The campaign is part of the Kingdom of Saudi Arabia's humanitarian efforts in several countries, through KSrelief, with the goal of providing healthcare services to patients from low-income families," SPA noted.