Saudi Crown Prince Arrives in Greece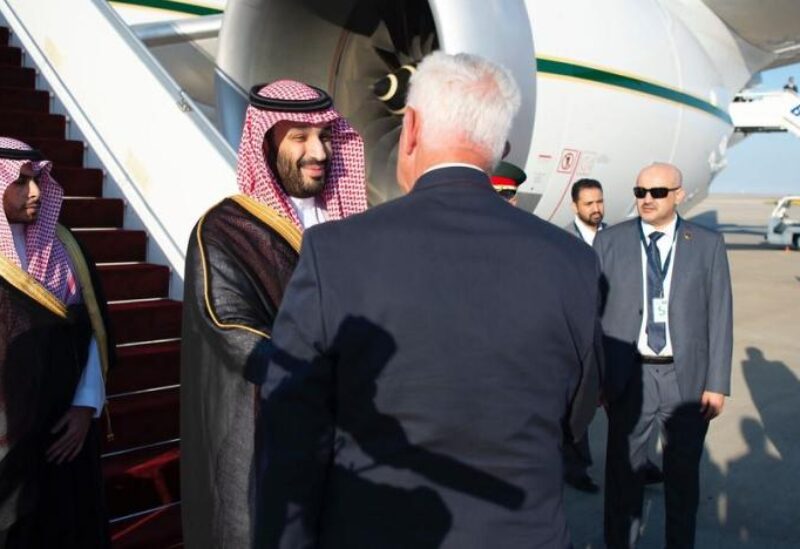 Saudi Crown Prince Mohammed bin Salman, Deputy Prime Minister and Minister of Defense, arrived in Greece on Tuesday on an official visit.
He was received at Athens airport by deputy prime minister Panagiotis Pikrammenos.
The Saudi royal was accorded a formal reception at the airport ahead of departing for the presidential palace where he was welcomed by Prime Minister Kyriakos Mitsotakis.
Crown Prince Mohammed had departed Jeddah for his visit at the directives of Custodian of the Two Holy Mosques King Salman bin Abdulaziz.
France is the next stop of his European trip that is aimed at bolstering Saudi Arabia's ties with friendly nations in all fields.