Saudi FM meets Cyprus FM: 'Cyprus 'bridge' between Europe and Middle East'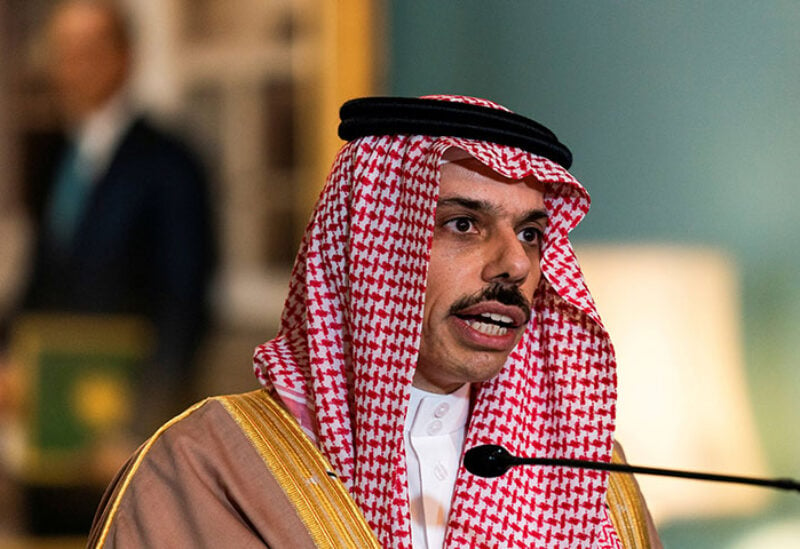 In an effort to expand bilateral relations and regional cooperation, Saudi Arabia's Foreign Minister met with his Greek Cypriot counterpart over the weekend.
The Kingdom's Foreign Minister, Faisal bin Farhan, made a visit to the south of the island of Cyprus on Sunday, meeting with his Cypriot counterpart, Ioannis Kasoulides. Following that meeting, a joint press conference was held in which bin Farhan stated that Riyadh views Nicosia as a "bridge" between Europe and the Middle East.
He also said that the Kingdom views the Greek Cypriot administration as a primary partner in Vision 2030 – Riyadh's grand strategy to diversify its economy away from oil revenue, further open up to international business and tourism and reform its society.
Kasoulides welcomed the Saudi Foreign Minister's praise, saying that southern Cyprus supports the advancement in relations between the Kingdom and the European Union as a whole.
Although the visit and the meeting of the two foreign ministers was carried out in an effort to advance bilateral relations and cooperation, Riyadh's view of Cyprus as a bridge between the Middle East and Europe may be interpreted as an attempt to sideline Turkey – the country which both allies view as a rival and which is more traditionally attributed to being such a "bridge" between the regions.
Despite tensions between Turkey and Saudi Arabia having calmed over the past year, the Kingdom has previously been openly vocal of its support for the Greek Cypriot government against Turkish interests in the Mediterranean. middleastmonitor