Saudi Govt Urges Need for People to Become Fully Vaccinated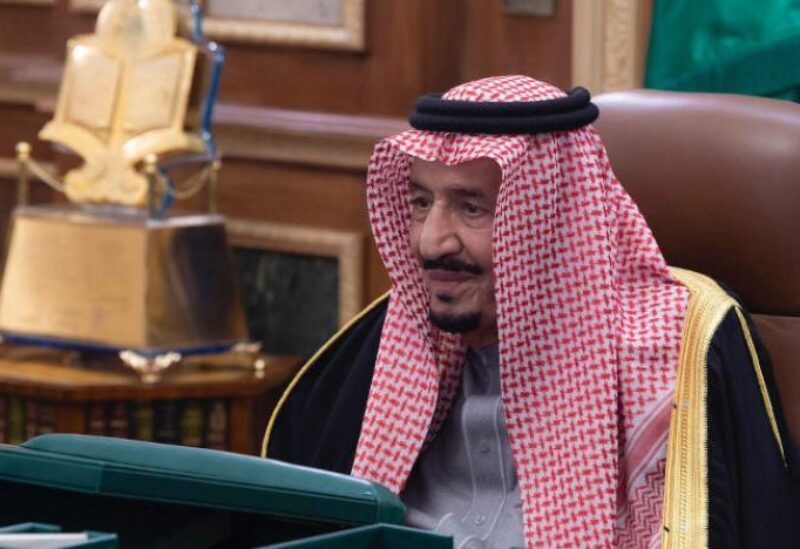 The Saudi government stressed on Tuesday the need for people to continue to comply with preventive measures against the coronavirus pandemic amid a surge in cases in the Kingdom and the spread of the Omicron variant.
Custodian of the Two Holy Mosques King Salman bin Abdulaziz chaired the cabinet meeting that was held virtually amid the pandemic.
The government underscored the importance of people becoming fully vaccinated against the virus.
The ministers reviewed the various developments related to the pandemic, as well as the latest reports and statistics about the outbreak. They also assessed the ongoing preventive measures that are in place.
The cabinet highlighted King Salman's speech before the second year of the eighth session of the Shura Council. The speech included a comprehensive vision that reflect the firm principles that seek to achieve development, prosperity and progress in the Kingdom according to Vision 2030.
It also outlined the Kingdom's foreign policy regarding political and economic issues, its efforts to bolster regional and international peace, and its solidarity with lower-income countries and refugees from around the world.