Saudi leadership congratulates Türkiye on victory day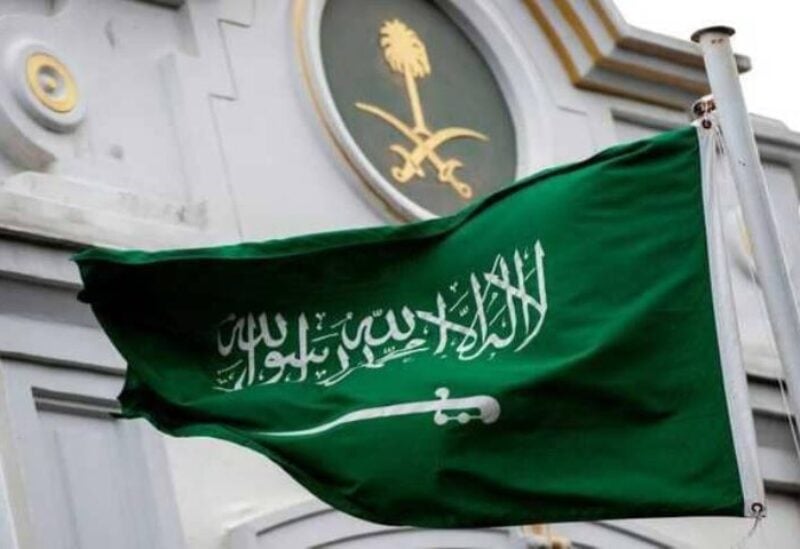 The Saudi leadership congratulated on Tuesday Türkiye on Victory Day.
Custodian of the Two Holy Mosques King Salman bin Abdulaziz sent a cable of congratulations to Turkish President Recep Tayyip Erdogan on the occasion.
He expressed his sincerest wishes of good health to the president.
He also wished the Turkish people and government progress and prosperity.
Crown Prince Mohammed bin Salman, Deputy Prime Minister and Minister of Defense, sent a similar cable to Erdogan.