Saudi Princess passes away, neighboring rulers send condolences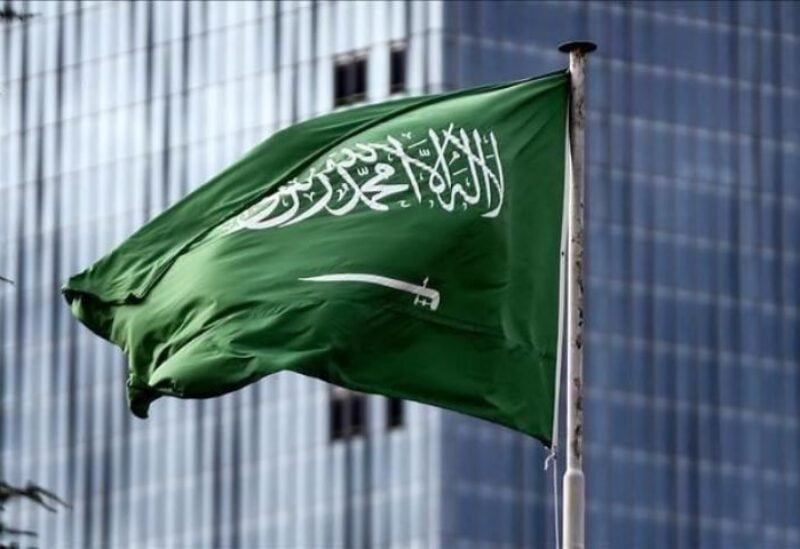 The Saudi Royal Court confirmed on Monday that Princess Lolwah bint Fahd bin Abdulaziz Al Saud has died.
According to the Saudi Press Agency (SPA), a funeral for the daughter of former Saudi King Fahd bin Abdulaziz would be held in Riyadh on Tuesday after afternoon prayers.
It will be held at Imam Turki bin Abdullah Mosque.
Leaders of neighboring Gulf Arab countries paid their respects on Monday evening and Tuesday morning.
Rulers of the United Arab Emirates, crown princes, and deputy rulers sent their condolences to Custodian of the Two Holy Mosques King Salman on Wednesday, the WAM news agency reported.
Sultan Haitham Bin Tarik, ruler of Oman, also sent his condolences on Wednesday, according to the Oman News Agency.