Schlumberger faces employee backlash in Russia over draft cooperation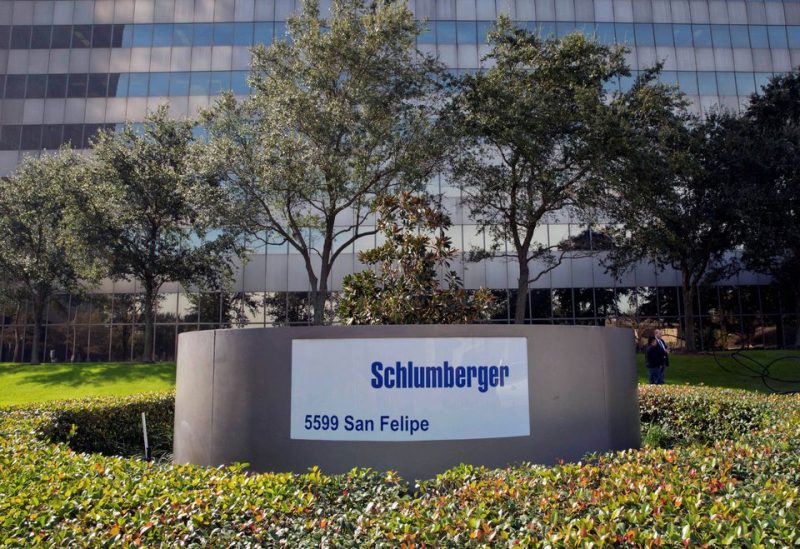 According to persons acquainted with the situation and internal papers, some of Schlumberger's (SLB.N) more than 9,000 Russian workers have begun getting military conscription warnings at work, and the business is not allowing remote employment to avoid mobilization.
According to the sources, Schlumberger's collaboration with authorities in delivering military call-ups, as well as its unwillingness to allow Russian employees to work outside the country, has resulted in a reaction. They see Schlumberger's activities as tacit support for the Ukrainian war. Human rights organizations are monitoring to see how the corporation reacts to the complaints.
According to the advocacy group Business & Human Rights Resource Centre, which tracks corporate performance on human rights issues, Russian law requires companies to assist with delivering a summons to employees and to conduct a military registration if at least one of its employees is liable for service.
Schlumberger Chief Executive Olivier Le Peuch stated in April that the world's largest energy services business was closely following developments in Ukraine and was "hoping for a speedy end of hostilities." Schlumberger halted fresh investments and technology deployment in Russia, but chose to stay, unlike several of its colleagues and clients.
Schlumberger leaves decision-making on Russia employment policies to local managers, the U.S.-based spokesperson said. International sanctions "do not permit U.S. or E.U. persons to provide consultation or instructions on employment practices to Russia," the spokesperson said.