Security Council States Fresh Concern Over Myanmar Crisis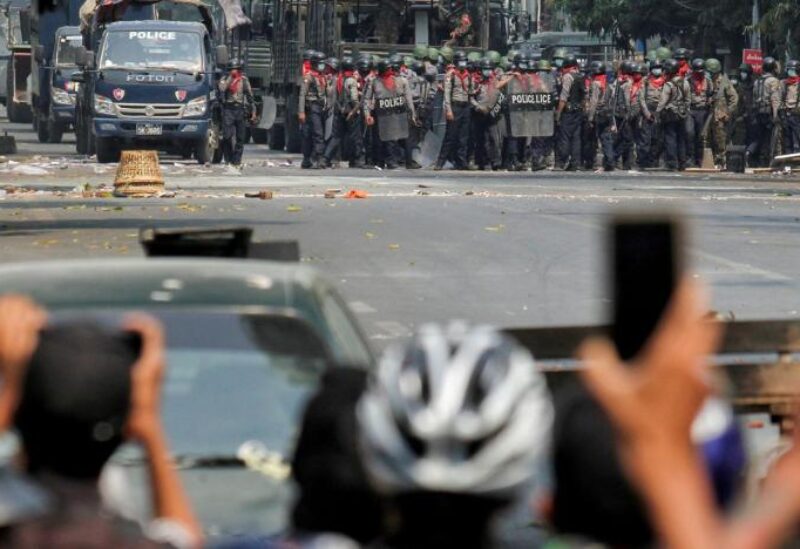 The United Nations Security Council has issued a press statement expressing "deep concern" about ongoing violence in Myanmar, whose military-installed government is using force against opponents.
Myanmar's military seized power in February, ousting the elected government of Aung San Suu Kyi. The takeover met with widespread public protests that were suppressed by the use of deadly force. In response, armed opposition to military rule has arisen, and several UN experts have warned that the Southeast Asian nation risks tumbling into civil war.
The Security Council statement, issued late Wednesday in New York, said it "underlined the importance of steps to improve the health and humanitarian situation in Myanmar, including to facilitate the equitable, safe and unhindered delivery and distribution of COVID-19 vaccines."
It also called for "full, safe and unhindered humanitarian access to all people in need, and for the full protection, safety and security of humanitarian and medical personnel."
The security situation in Myanmar, as well as the difficulties aid agencies face in getting permission from the government to operate in remote areas, have greatly restricted the flow of assistance.