Senior Hamas member says ceasefire within 24 hours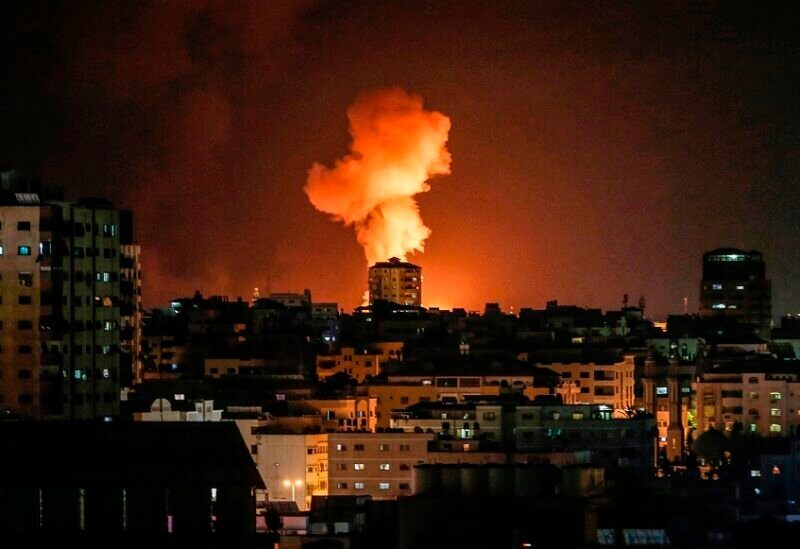 A senior Hamas member announced that the ceasefire with Israel is near and added that it might be announced within 24 hours. What's worth noting is that efforts from both sides have been extensive in the past few days to reach such a deal.
White House sources said that US President Joe Biden informed Israeli Prime Minister Benjamin Netanyahu in a phone call that he expects a significant decrease in violence today.
In the same context, the US Department of State said that they are working extensively to put an end to this struggle adding that the US envoy to the Middle East Hadi Amro is still on field assuming his duties.
The State Department's statement added that Amro is still coordinating with both the Palestinians and the Israelis to reach a peaceful outcome.
On another note, US National Security Advisor Jake Sullivan spoke with his Israeli counterpart Meir Ben Shabbat and the Egyptian government in matters related to the Palestinian/Israeli conflict, adding that the US in involved in high level diplomatic talks and that their efforts will not seize.