Serbia's Vucic expects difficult talks with Kosovo, but emphasises need for stability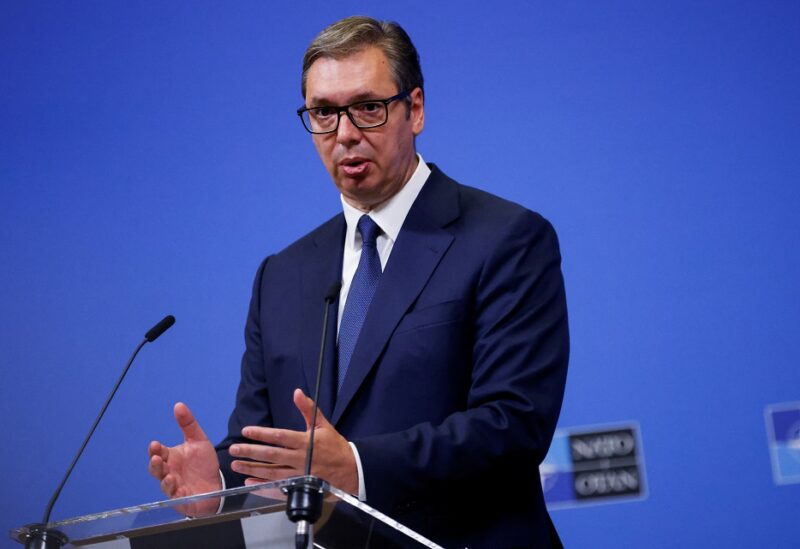 Aleksandar Vucic, the president of Serbia, predicted that his Thursday meeting with the prime minister of Kosovo will be challenging despite the fact that the two western Balkan neighbors agree that peace and stability are of utmost importance.
"Tomorrow, we'll have some contentious conversations. Almost nothing that we agree on, "On the eve of the conversation with Kosovo Prime Minister Albin Kurti that the EU was facilitating, Vucic stated at a press conference alongside NATO Secretary General Jens Stoltenberg.
"We have our history, which is not an easy one, which is not a simple one. But we do want to strengthen further cooperation both for … NATO and we want to avoid any kind of possibility of escalation or conflict."