Singapore the first wealthy country receiving Sinovac's vaccine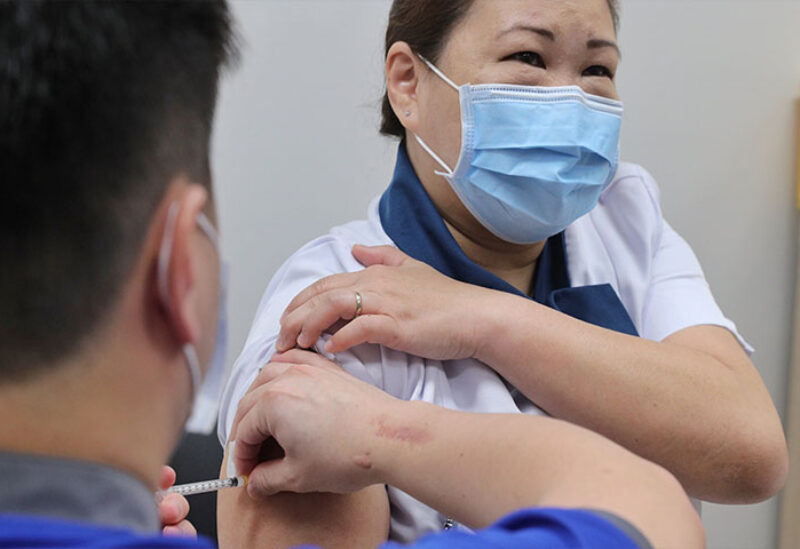 Singapore received its first batch of the COVID-19 vaccine made by China's Sinovac Biotech on Tuesday, its health ministry said, although the shot is still awaiting approval for use in the city-state.
Sinovac has started submitting initial data but the Health Sciences Authority is currently awaiting all the necessary information to carry out a thorough assessment, the ministry said in a statement late on Wednesday.
Singapore is the only wealthy country considering the use of Sinovac's vaccine, which has been found to have an efficacy rate ranging from about 50 percent to 90 percent in studies.
The city-state have been rolling out its COVID-19 vaccination program over the last two months. It has approved shots from Pfizer-BioNTech, and Moderna.
China, Brazil, Indonesia and Thailand are among the countries that have approved the Sinovac vaccine.