Situation at frontline remains 'difficult,' says Ukrainian president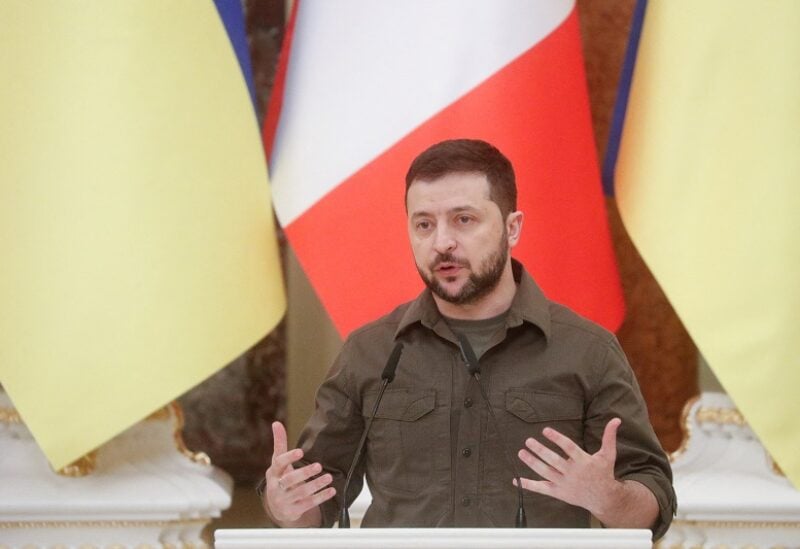 While Russian troops are trying to advance in the Donetsk and Kharkiv regions, Ukrainian President Volodymyr Zelenskyy said Tuesday the situation on the frontlines remains "difficult."
"Despite extremely big Russian losses, the occupiers are still trying to advance in the Donetsk region, gain a foothold in the Luhansk region, move in the Kharkiv region — they are planning something in the south," Zelenskyy said in a video message.
"But we are holding out and, most importantly, do not allow the enemy to fulfill their intentions. They said they would capture the Donetsk region in the spring, summer, autumn," he said. "Winter begins this week already."
Zelenskyy pointed out that Ukraine is already cooperating with many countries and international organizations, including the International Criminal Court (ICC) so that "every Russian murderer" receive punishment.
"But, unfortunately, the available international legal instruments are not enough for justice," he said.
He also underlined the need to establish a special tribunal in addition to the ICC to try allegedly guilty people in the war.