Situation in Mexico City After Deadly City Rail Overpass Collapse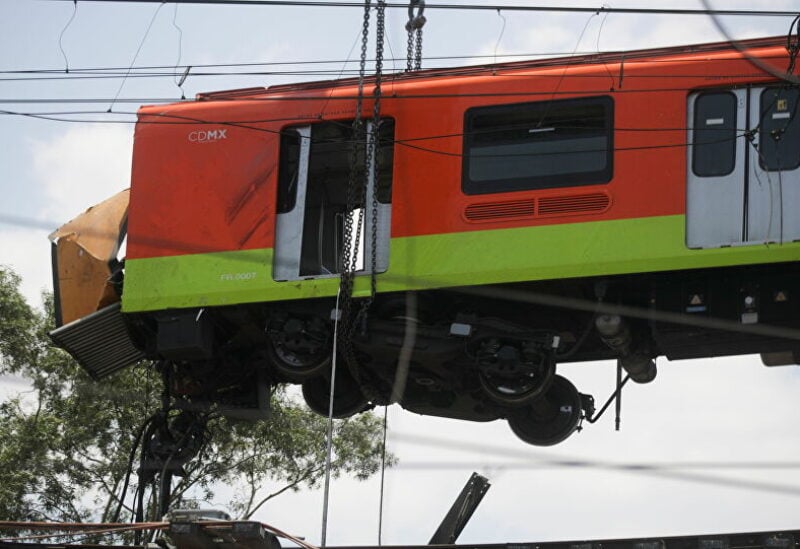 The metro overpass collapse, which happened earlier on Tuesday, claimed at least 23 lives, while 79 people were hospitalized. A rescue operation was launched after the incident.
Mexico City is recovering after a deadly city rail overpass collapse that occurred on Tuesday, with emergency efforts launched after the incident and people reportedly still searching for the missing.
According to The New York Times, families are looking for loved ones in local hospitals and trying to catch up with any information on them on social media.
Mexican President Andrés Manuel López Obrador, along with many other world leaders, offered his condolences over the metro accident, with several train carriages plunging to the ground right on top of the cars below.