Sixteen dead after vessel carrying Haitian migrants capsizes in The Bahamas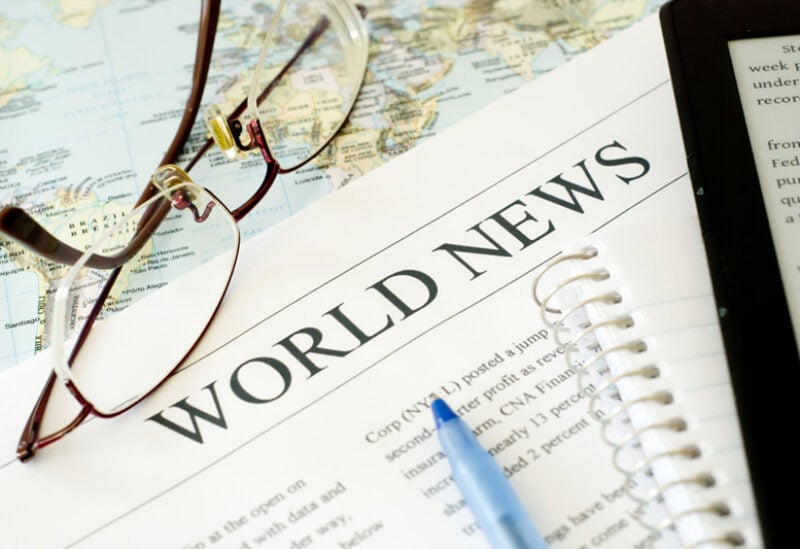 Authorities claimed on Sunday that sixteen people were killed after a vessel carrying Haitian migrants collapsed off the coast of The Bahamas, amid a continuous surge of maritime migration toward the United States.
According to Immigration Minister Keith Bell, four women and 17 males were rescued from the event.
"We grieve the lives of people who sought a better way of life," Bell added. "Those of you here with relatives and friends in Haiti, please persuade your loved ones not to put their lives in danger."
The boat capsized about 7 miles (11 kilometers) off the island of New Providence, according to Bahamas authorities.
The Bahamas is a popular transit destination for Haitian migrants attempting to reach the United States. Dangerous sea crossings on dilapidated vessels have grown more regular in the last year as Haitians fled poverty and gang violence.