Somali police announce curfew in capital during Sunday's presidential vote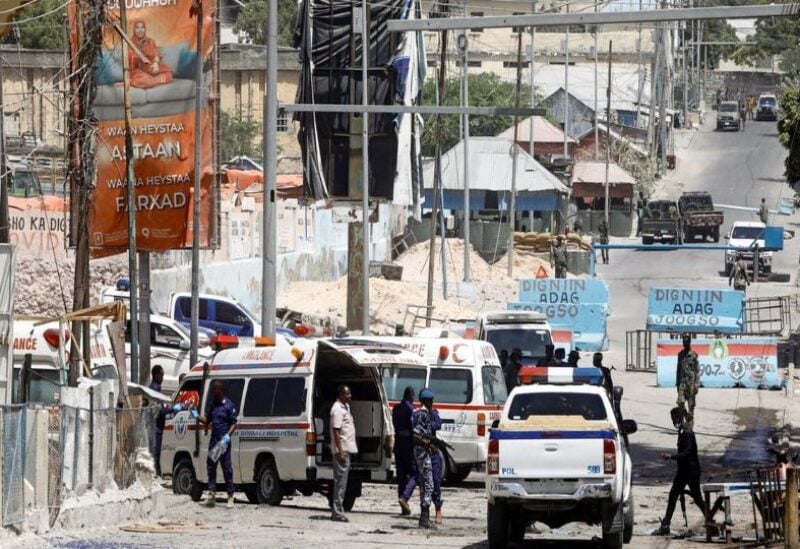 Somali police have declared a 33-hour curfew in Mogadishu, keeping practically all citizens at home for a presidential election by parliament on Sunday, in which incumbent leader Mohamed Abdullahi Mohamed is seeking a second term.
At a news conference on Saturday, police spokesperson Abdifatah Aden declared a full curfew in the city, covering both vehicles and people, from Saturday at 9:00 PM (1800 GMT) through Monday at 6:00 AM.
During those hours, lawmakers, security staff, and any other authorities engaged in the voting are free to travel.
The indirect election, in which parliamentarians will choose a president, will take place in an airfield hangar behind blast barriers to assist protect against any Islamist threats or manipulation by security services factions.