South Africa aware of legal obligations regarding Putin visit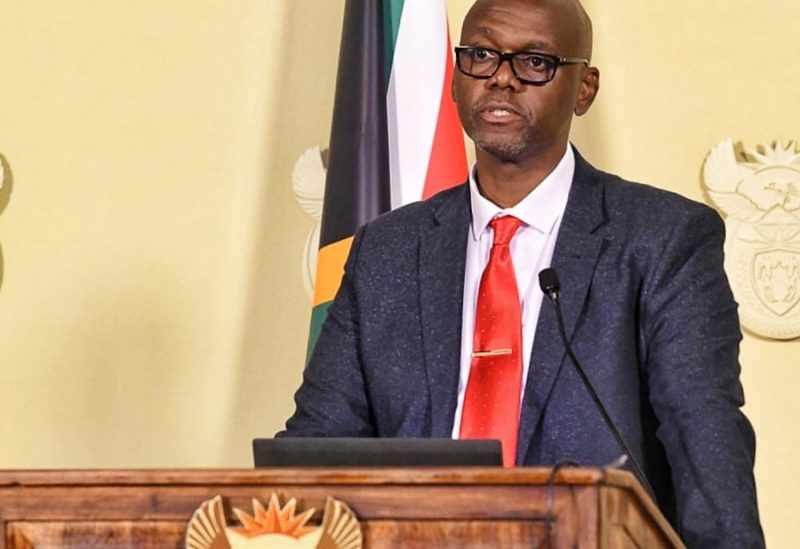 In reference to a planned visit by Vladimir Putin after an international court issued an arrest warrant for the Russian president, South Africa is aware of its legal responsibilities, a spokesperson for President Cyril Ramaphosa said on Sunday.
At a BRICS summit in August, Russian President Vladimir Putin was scheduled to travel to South Africa.
"We are, as the government, cognisant of our legal obligation. However, between now and the summit we will remain engaged with various relevant stakeholders," spokesperson Vincent Magwenya said.
While there has been no official confirmation of Putin's visit, he has been expected to attend the 15th BRICS summit, as he did in 2013.
But such a visit would place Ramaphosa's government, which has not condemned Russia's invasion of Ukraine, in a precarious position after the arrest warrant issued by the International Criminal Court (ICC) on Friday.
"We note the report on the warrant of arrest that the ICC has issued," Magwenya said.
"It remains South Africa's commitment and very strong desire that the conflict in Ukraine is resolved peacefully through negotiations."