South Korea detects shots apparently launched by North Korea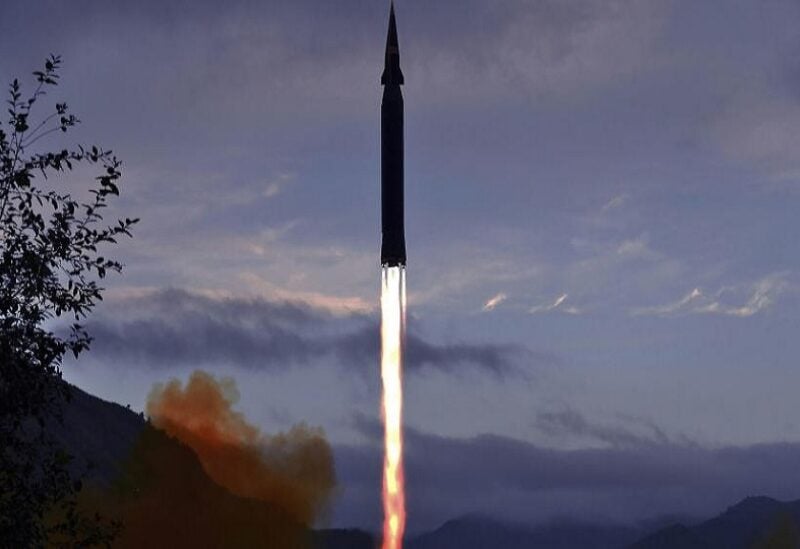 The South Korean military said on Sunday that it has identified the trajectories of what looked to be North Korean rounds fired from several rocket launchers (MLRs).
The Joint Chiefs of Staff of South Korea reported that the shots were detected after 6 p.m. and that the military had increased monitoring and alert levels, but no further action was taken.
North Korea frequently tests MLRs during military drills and has recently produced bigger versions of such missiles. Smaller rockets and missiles are said to be important to North Korea's preparations for attacking South Korean sites in the event of a confrontation.
The US has around 28,500 troops stationed in South Korea, where they train with South Korean forces to confront the North. In reaction to some of North Korea's recent launches, the allies have undertaken their own missile drills.