South Korea's new president carves his own route to the top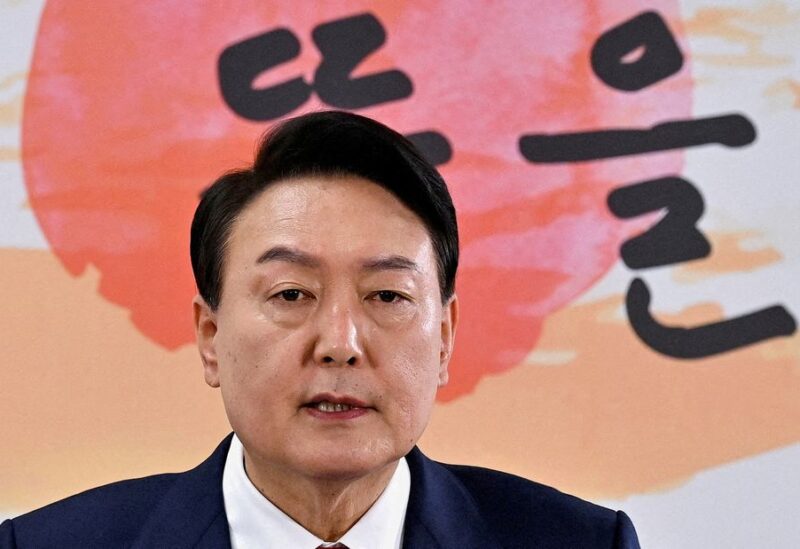 Yoon Suk-yeol, the man who once aspired to be a pastor but was called the "fighting cock" for his tenacity as a prosecutor, will be sworn in as president of South Korea on Tuesday.
Elected in March, the 61-year-old former prosecutor-general only fully entered the fray of Korean politics last June, when he launched his candidacy for president. That happened after the conservative bloc courted him for demonstrating his uncompromising character by pressing bribery accusations against a top assistant to departing President Moon Jae-in – the man who hired him.
Yoon was born in 1960 in Seoul and attended a mission primary school, where he stated he aspired to be a pastor before electing to pursue law on the recommendation of his father, a prominent economic professor. Yoon, on the other hand, arrived late at the prosecutors' office, having passed the bar test on his ninth attempt in 1991.