Spanish PM urges casual wear to stay cool, save energy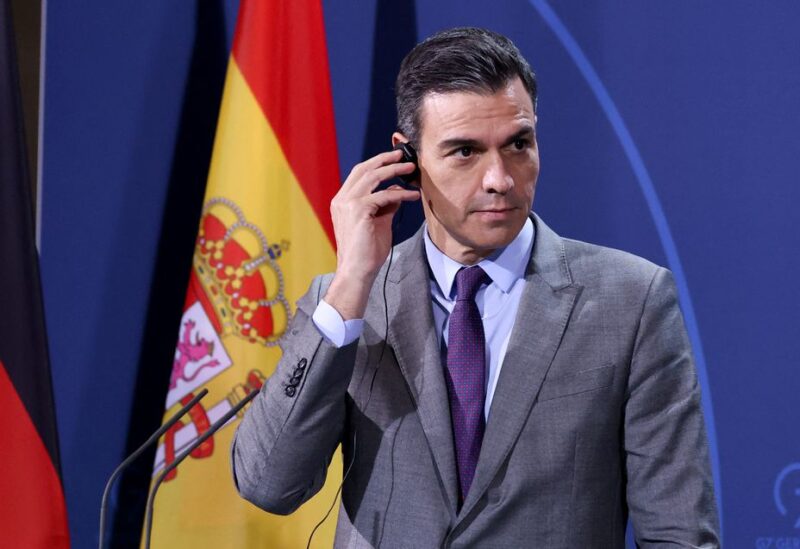 On Friday, Spanish Prime Minister Pedro Sanchez advised his ministers, public officials, and private-sector employees to avoid wearing ties and remain cool as heatwaves swept through Europe, fueling demand for energy-guzzling air conditioning.
"I'd like to draw your attention to the fact that I am not wearing a tie," Sanchez said at a press conference. "This implies that we can all make energy savings."
High summer temperatures are putting a strain on Europe's electricity networks and increasing concerns about the chances for a European campaign to preserve more gas in case the Ukraine conflict causes additional reductions in Russian supply.
On a more serious note, Sanchez stated that his administration will implement emergency steps to boost efficiency and energy savings next week.
"I have asked ministers, all public officials, and I would want to ask the private sector as well, if they haven't already done so, not to wear a tie when it isn't required since that way we will be facing the energy saving that is so vital in our nation," he added.