Sri Lanka imposes curfew in capital after 20 injured in clashes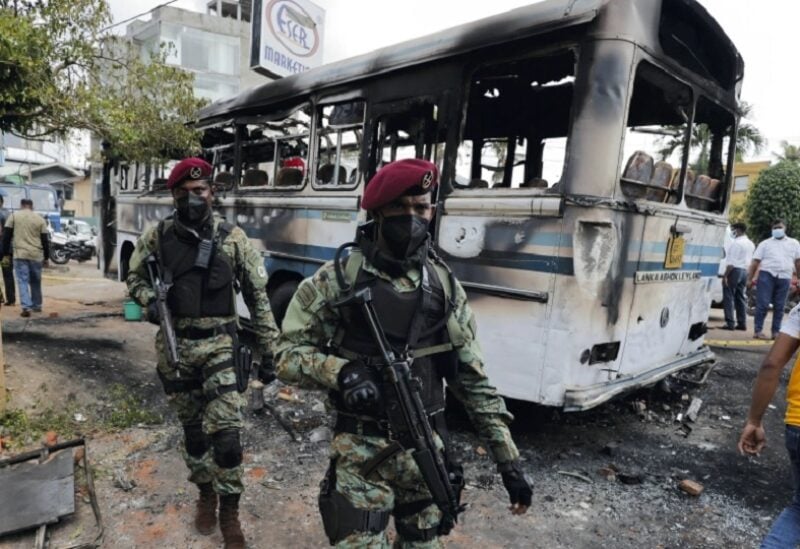 After clashes between rival political groups on Monday, Sri Lankan authorities enforced a curfew, as discontent grows over the island's worst economic crisis since independence.
Months of blackouts and severe food, fuel, and medical shortages have resulted in widespread hardship and weeks of overwhelmingly nonviolent anti-government protests across the South Asian island.
At least 20 people were injured in the violence in central Colombo, according to officials.
Rajapaksa loyalists armed with sticks and clubs attacked unarmed protesters who have been camping outside President Gotabaya Rajapaksa's office since April 9, AFP reporters said.